Autumn mushrooms from a recent trip to one of the many beautiful forests in Denmark.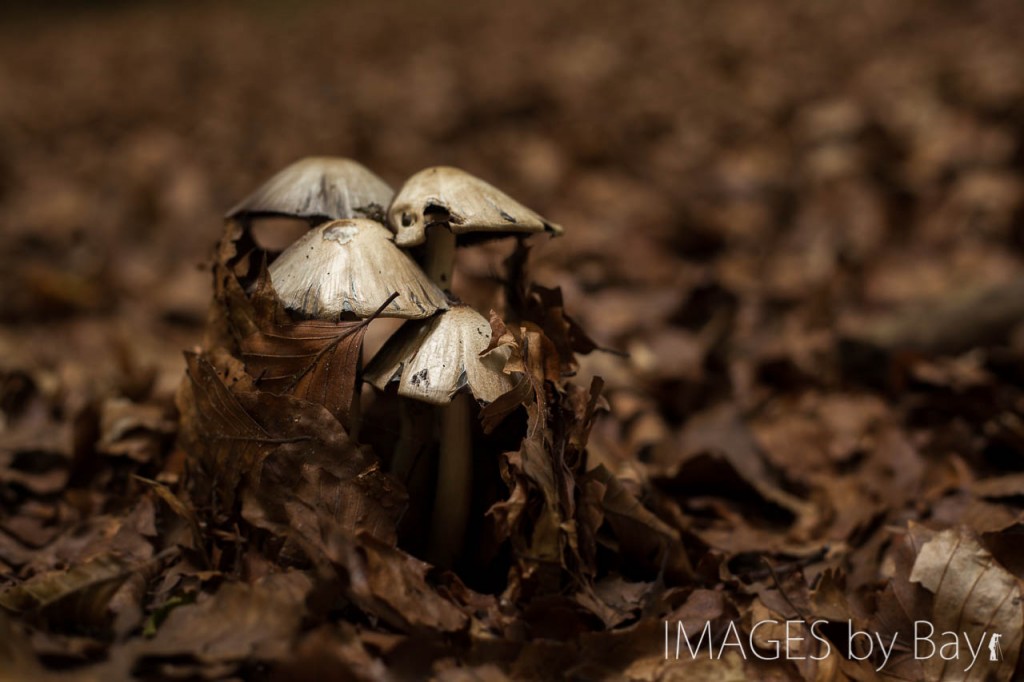 I do not take many photographs of mushrooms but on a recent trip to a forest just north of Copenhagen i found these ones and thought they looked lovely in all the brown leaves.
It's kind of brown in brown and I like how the shades mix together in the dark forest floor. In late summer it only a fraction of light that hit the forest floor making it hard to get images if you don't bring your tripod. But with a lens like the 50mm f/1.8 you can make it if you also want a shallow depth of field.
It really works in this image and I really like to blurry background.
Enjoy.
Martin Bay