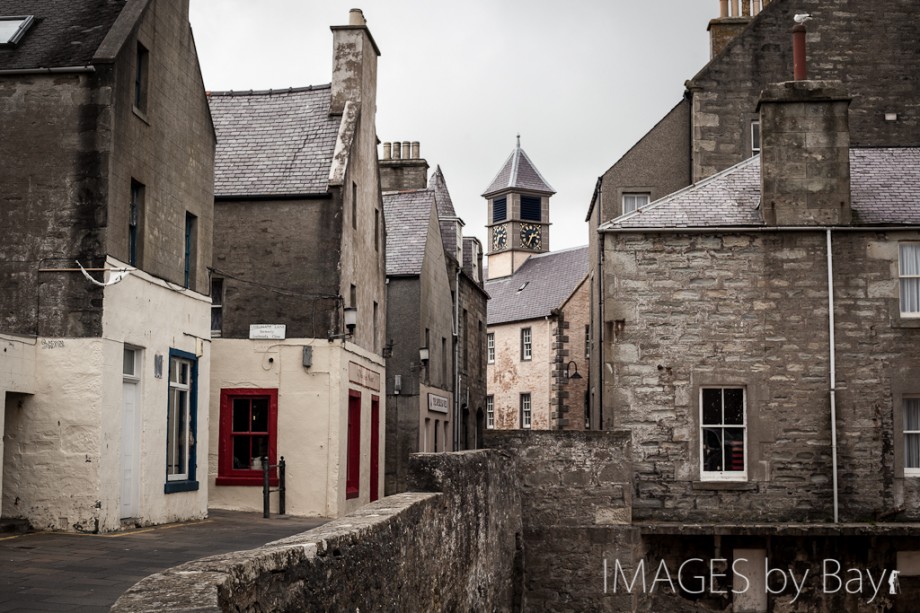 The boat trip from Kirkwall (Orkney) to Lerwick (Shetland) is a long one it's not so much it's seven hours but mainly because it leaves Orkney at midnight and if you don't book a cabin you will spend the nice in a cold lounge. Well after months in the camper wan on some of the most beautiful places in Scotland I can't complain at all.
Anyhow we really look forward to explore Shetland and have a little glimpse at the culture and art. We've topped up with diesel and food but these days you will most likely get the same here as you get in London.
Here is an image captured from the streets behind the old harbour area in Lerwick. The image have been desaturated to give a more authentic feel.
Martin Bay