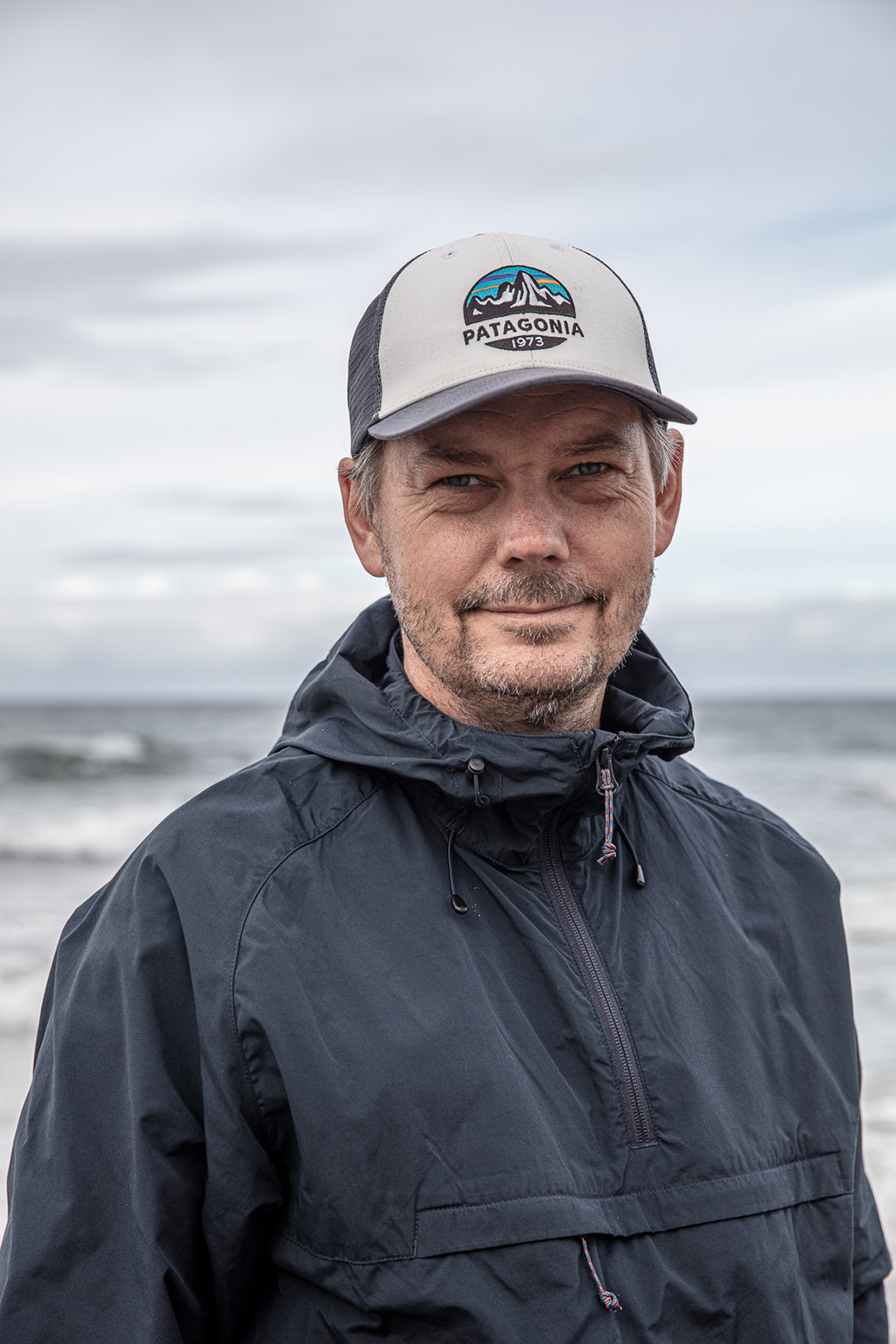 Martin Bay
Martin Bay forms one half of the duo behind Foto Factory. He is trained as a biologist and has done research in insect DNA at the University of Edinburgh. He has photographed since he was a child and chased dragonflies in his parents' garden. Since 2010 he has worked fulltime with photography.
"Nature is my passion, and I'm still full of wonder about the quirks, variation, plants and animals that exist out there. It is my desire to document and show what drives me in my pictures. That what might immediately see desolate and barren out, is full of life, when you look closely."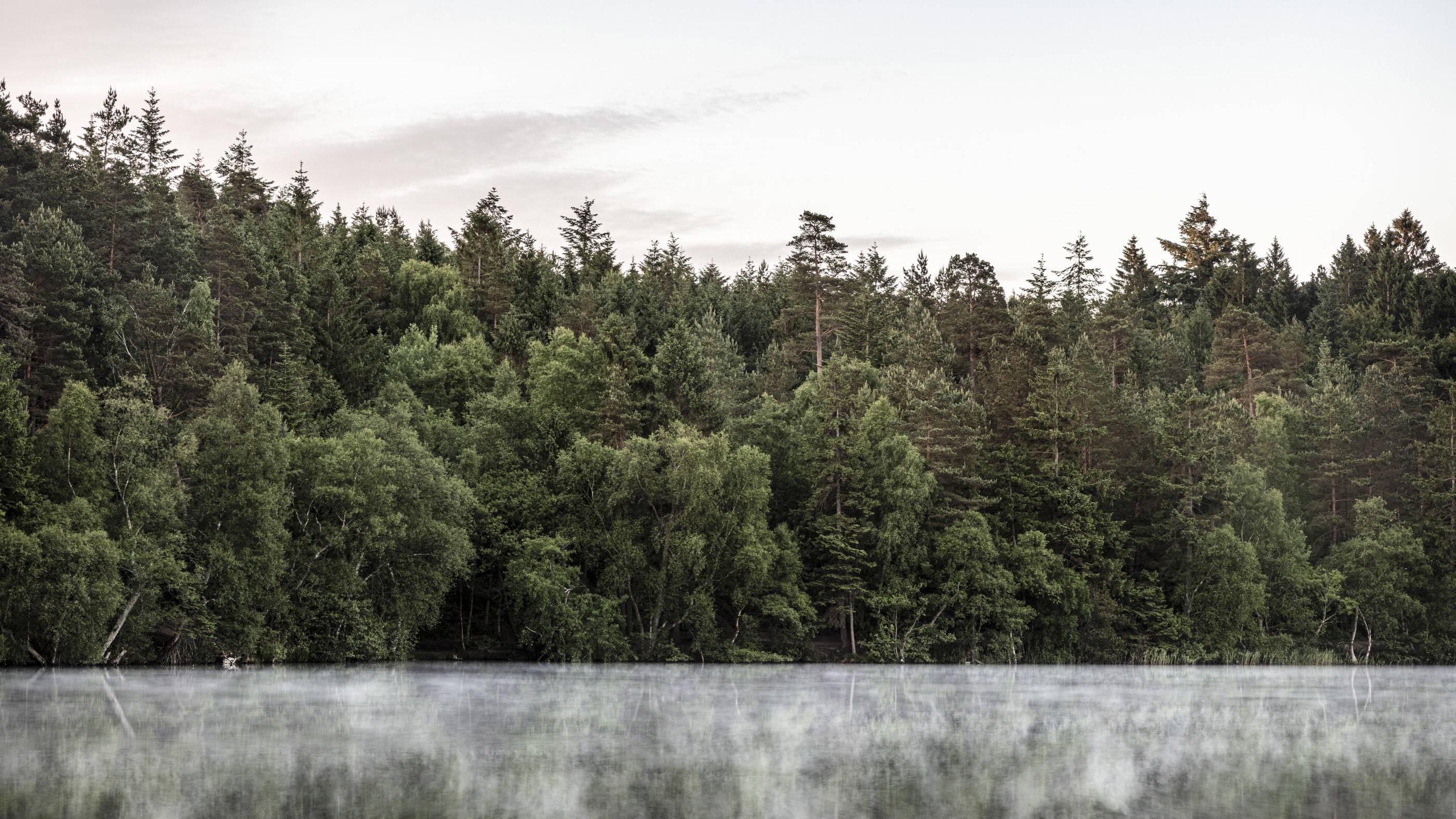 "I will continue to come out in every corner of Denmark and create some strong Scandinavian series. The cold countries have a climate, we love to shoot in – with a special cruelty and light. I want to continue to explore, travel around and show to the rest of the world. "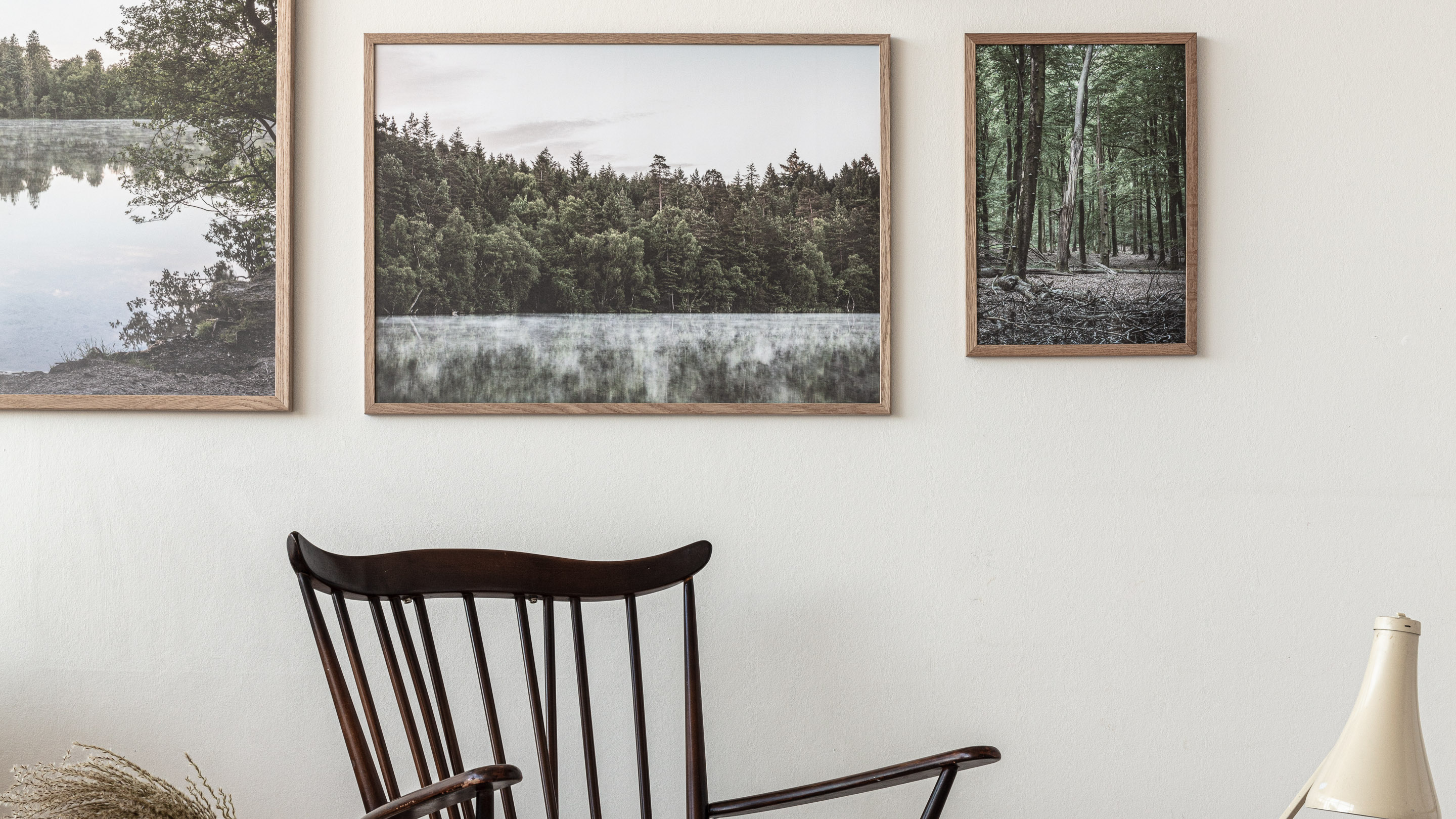 My photography should inspire you to go explore nature around us. This could be great landscapes or the urban oasis around us.
Be social...
Join my Instagram audience of 50.9k followers. Daily updates, quality posts and stories.
Work with me…
Drop me a note if you are interested in posts and stories on Instagram, Instagram take overs or my photography.