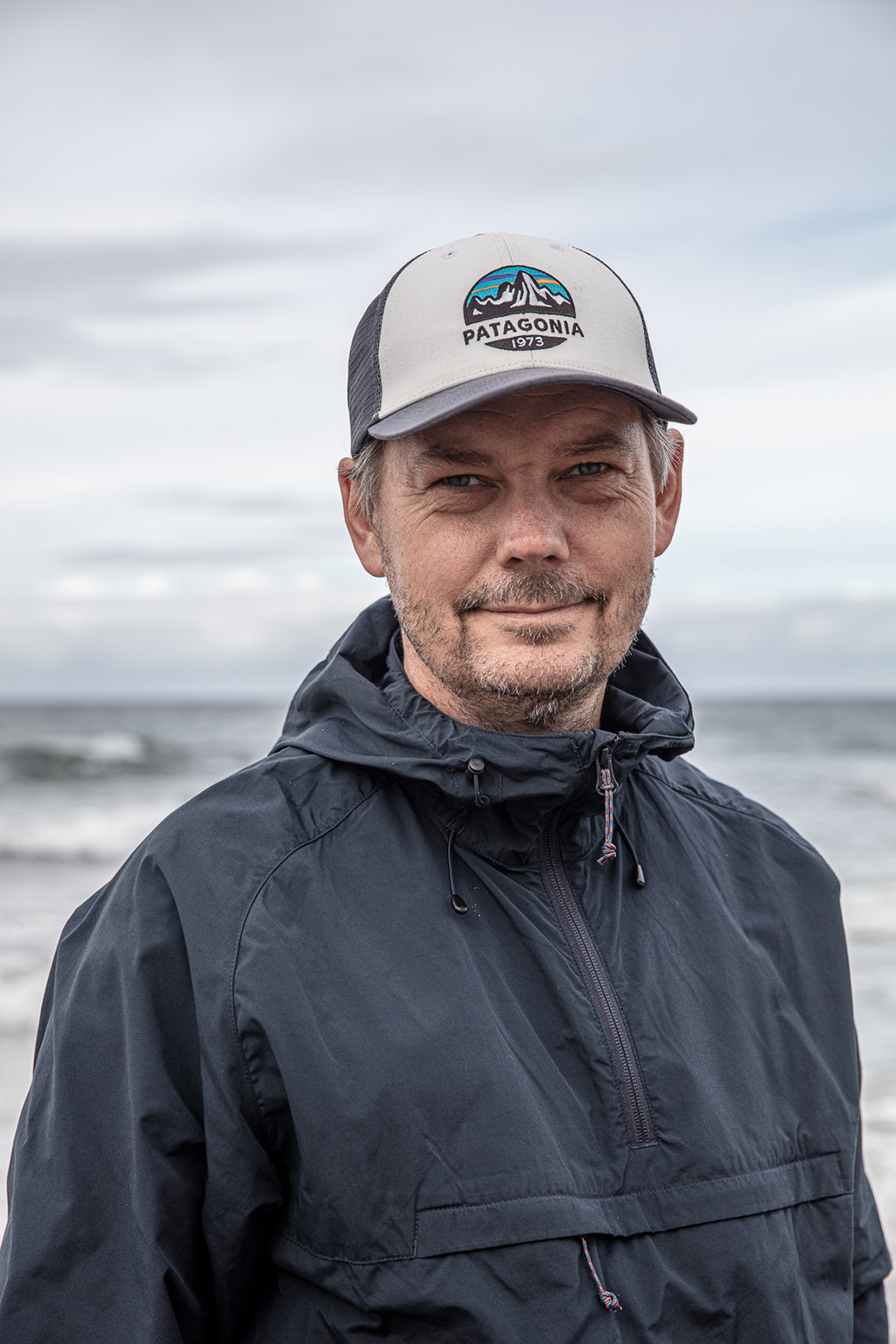 The passion for nature has been the guiding principle that led Martin Bay in biology and again on to the photograph. With a background as a biologist it is – well, naturally – that Martin is drawn to document our natural surroundings with all its colors, powers and stories.
"Nature is my passion, and I'm still full of wonder about the quirks, variation, plants and animals that exist out there. It is my desire to document and show what drives me in my pictures. That what might immediately see desolate and barren out, is full of life, when you look closely."
Martin Bay began to photograph, when it was still going on with film and darkroom. Today he photographs digitally, but the joy of photography is intact. He hopes to open the Danes, and the world, eyes to nature that are just around us.
"I will continue to come out in every corner of Denmark and create some strong Scandinavian series. The cold countries have a climate, we love to shoot in – with a special cruelty and light. I want to continue to explore, travel around and show to the rest of the world."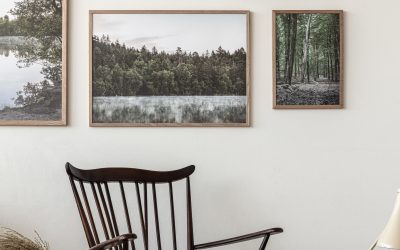 Finally the mechanics of Foto Factory are in right positions and the images have started to print. The image factory have been in the works for a long time so it great to present it today!
read more