The coast of Wales is beautiful – just as I had expected. We have enjoyed so much beautiful scenery here along the coast its really amazing.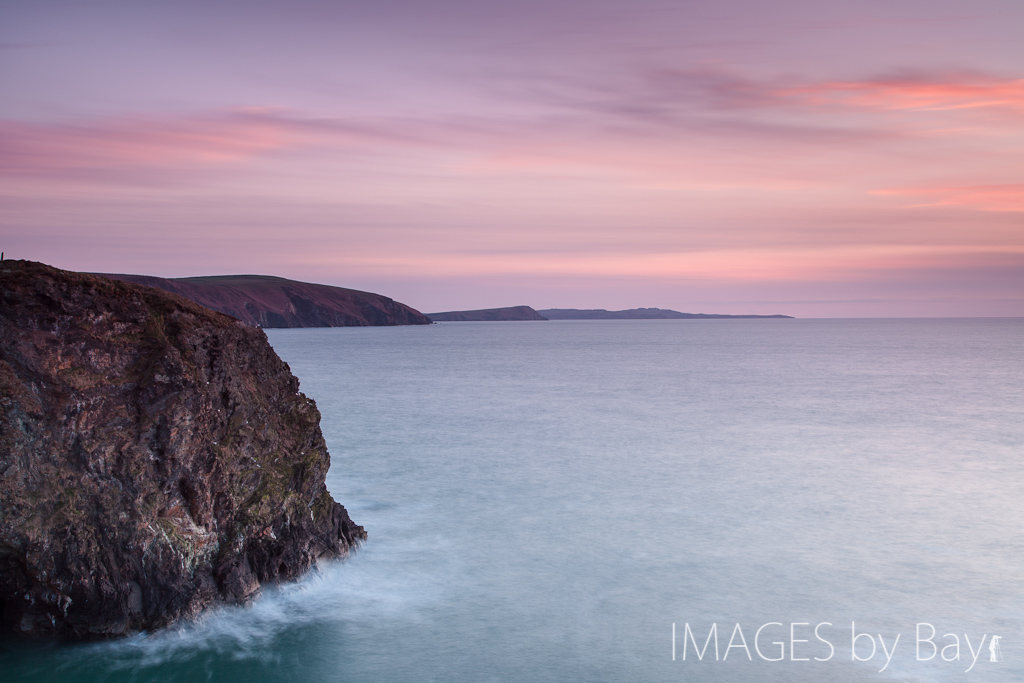 We had expected much more rain but weather have been very nice for photography. Many beautiful evenings and mornings so we have been lucky.
We have used a lot of time driving along the coast of Wales and really seen some breathtaking views. The above photo was captured in the evening just as the sun was setting.
I will post some other images later but I just wanted to share the beautiful sunset image with you before taking a break. We are now parked at a small and nice campsite near Padstow in Cornwall and enjoy the luxury of shower, power and internet!
We are now halfway through the 4th week or our three month camper-photo trip and I enjoy it more and more each day. More updates soon…
Martin Bay