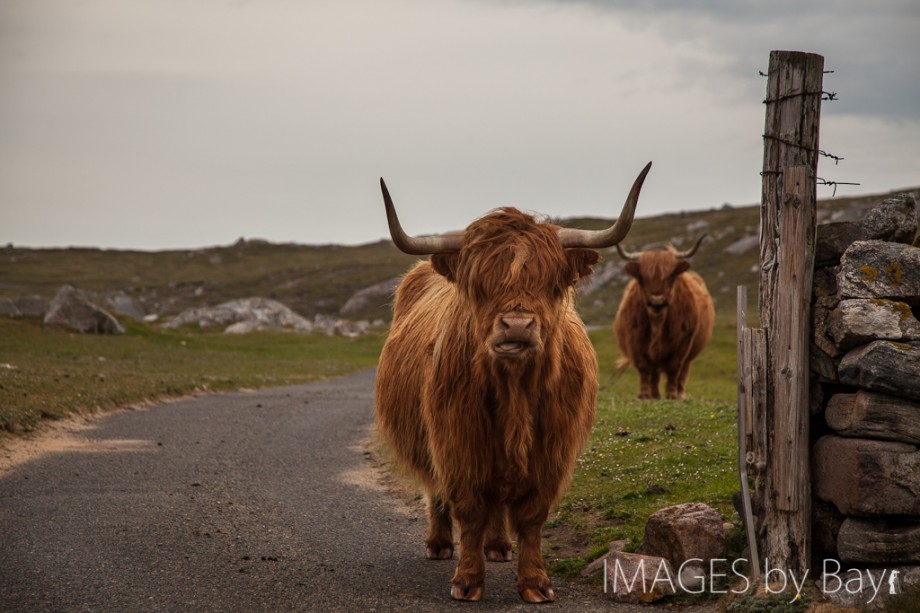 For a short while we are saying goodbye to the Scottish highland and are now enroute for Edinburgh where we are staying for a few days before going up north again. The image of the highland cows was captured on lovely isle of Lewis on our visit. I went out in the rain and got close to the cows but they liked me and started to get closer and closer until we were a bit to close I thought!
The Hebrides and Harris and Lewis have been great this year and it is alway a pleasure to have some time with the large highland cows. Also we had nice weather and went out swimming twice in the ice cold water.
It's now more than three month since we left Edinburg in the campervan and we still love to be packed in and be sleeping some of the most beautiful places in Scotland. We have discovered a lot of new place and seen old places under new light.
Martin Bay