A dull day in the forest near Loch Ness. We were hiking some of the new trails follow she east side of the large lake.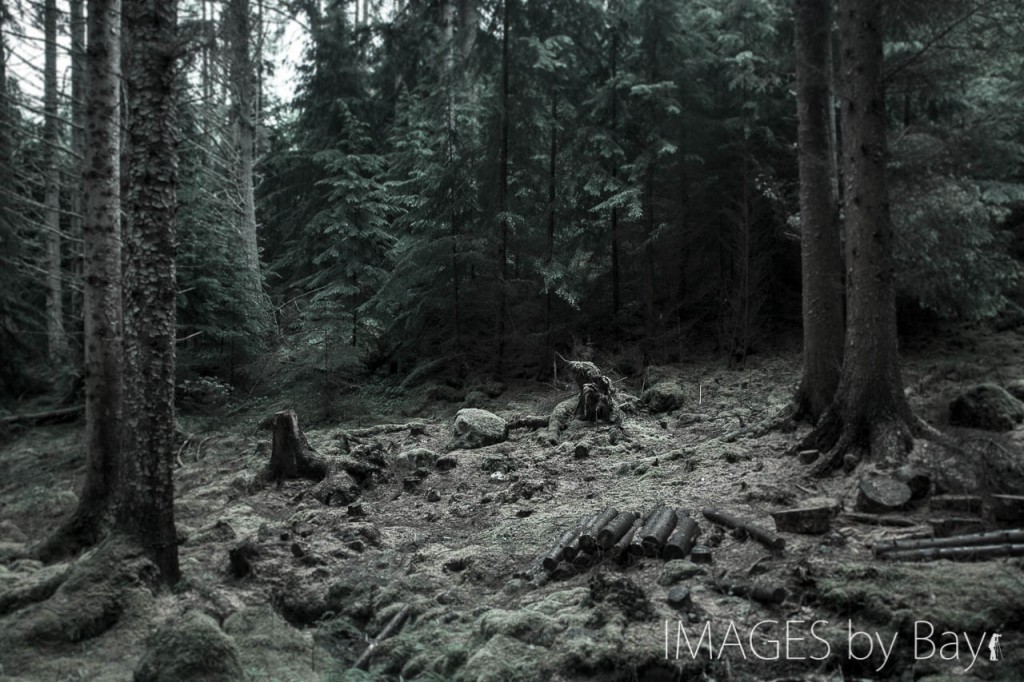 The photographs was captured on a dull day in the forest on the east side of Loch Ness. We had been camping near by and took a nice hike the following morning through the beautiful wood land.
We discussed the future of our Nordic Appeal project and how important is is to get our wood sources from sustainably forested wood land. We love trekking in the forest and we love the nature so it is very important to preserve it even though it's used for furniture production.
Enjoy the photo and share it!
Martin Bay