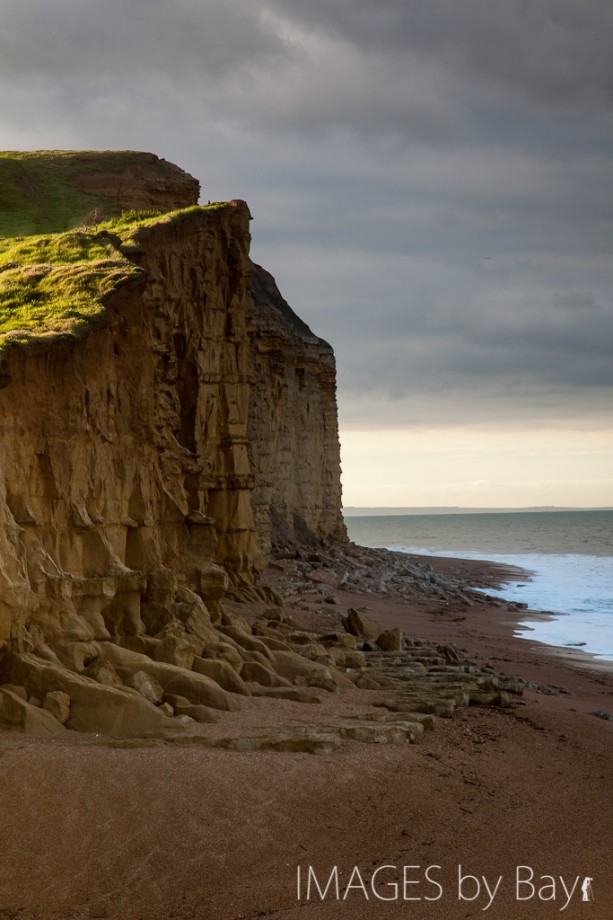 Here is a colourful image of the Jurassic coast. Yeah we are on Shetland but I thought I would post something from the Jurassic Coast with some colours and some detail of the rock. We are indoor and enjoying the views out over the sea the the Braewick Cafe and Caravan Park – outside everything is covered with mist and the visibility is very low so there is really not much point in running around shutting landscapes.
The above image is captures on the western part of the Jurassic coast early in the morning on a rainy and windy day in May. The sun were just getting through the clouds adding some light to the otherwise dull scene.
Enjoy and say hi in the commets.
Martin Bay