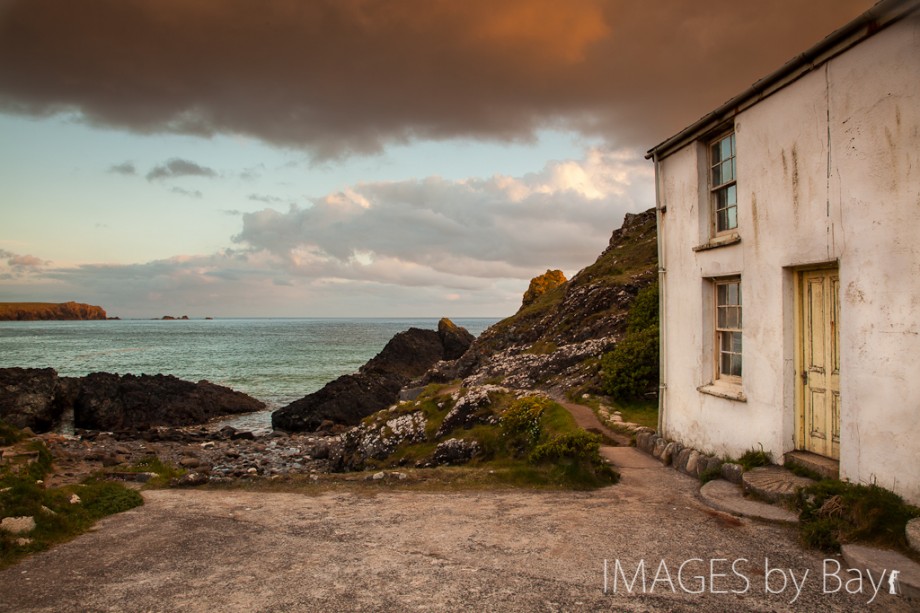 I came across this amazing old house at the Cornish coast in the afternoon late in May. I was on the trail for some more natural scenery but simply had to stop and setup the tripod and get some images of the house.
Who would not love to spend a week en this house – that after some cleaning and refurbishment – it needed some care thats for sure but it is situated on one of the most beautiful beaches in Cornwall.
I used the versatile 25-105mm f/4 Canon Zoom lens and my travel partner the Canon 5D Mark II.
Please enjoy
Martin Bay