Photograph of a small stream deep down in the forest near Loch Ness.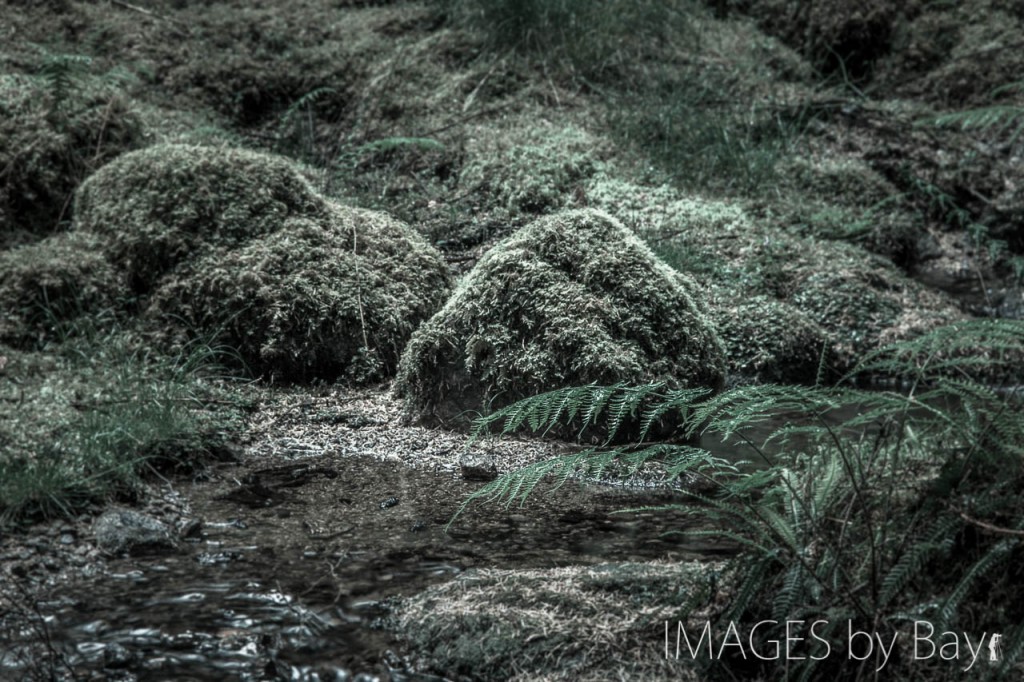 The photo is captured in the same forest you can see on this photograph. I've applied the same editing to give it the same atmosphere. I love walking around to fine places in the forest with atmosphere and soal.
Beside the beauty you have to imagine the smell and nice sounds from the stream. Not to forget the many birds singing on a rainy day like this.
Today is friday so I will wish you all a nice Friday.
Martin Bay