The Canon 24-105mm f/4L is my most used lens and the one that takes most of my images even-though there are other lenses I prefer to use and like evenmore.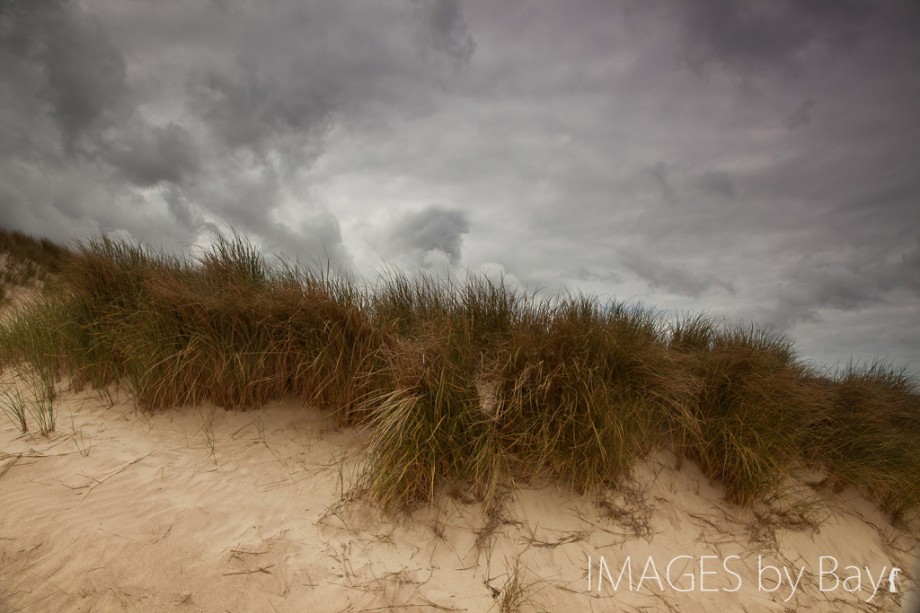 Hand hold image of the sand dunes in the northern highland in Scotland. I like this lens to walk around and get simple and relaxing images of nature's contrasting shapes and beautiful places. It have a nice zoom range and is very sharp and images stabilisations (IS) make it easy to handhold for most shots – what more would you need!
When I can only take one lens this is the one I take even though now-a-days the Canon 50mm f/1.8 is the one most on my camera and the one I would like to use more. Anyway the Canon 24-105mm f/4L is a very versatile lens and and I love the IS function which is great for low light and for panning shots.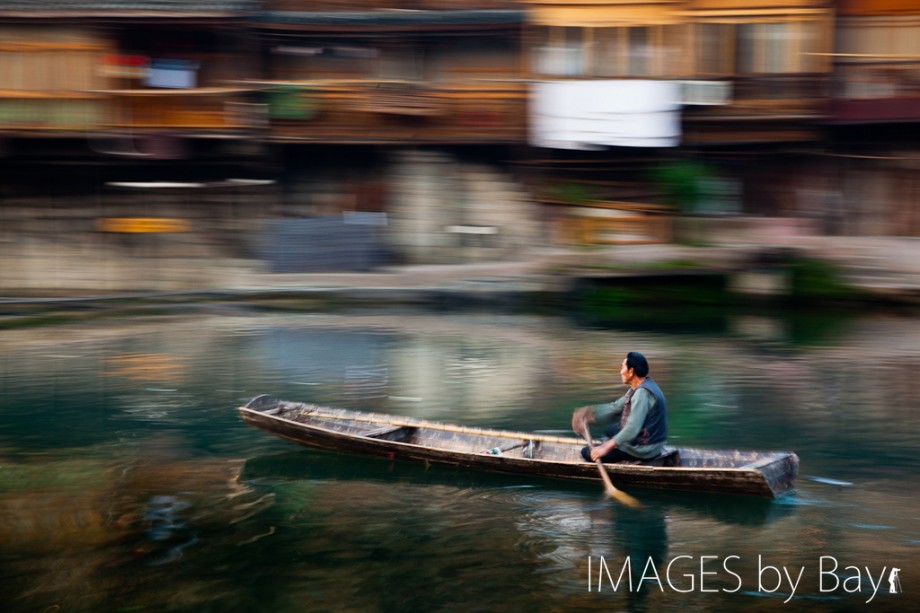 The image above was captured using panning with the Canon 24-105mm f/4L using slow shutter speed in the early morning in Fenghuang, China. It's hard to make good panning images and you will get a lot of crappy images but with time and experience you will get some nice shot of the motion of life.
I hope you enjoy the images.
Martin Bay