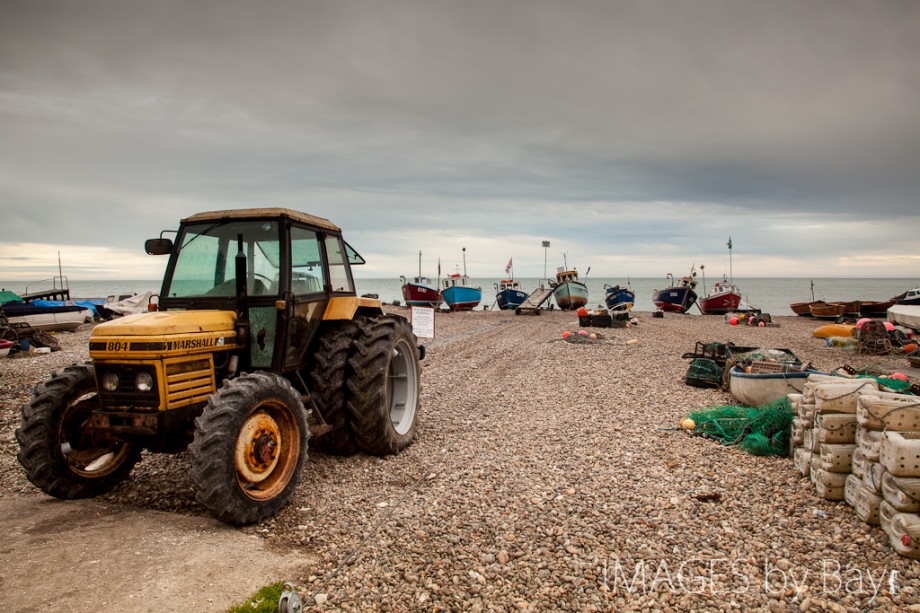 Set out on the mission to find the nature of Devon we by chance ended up in this lovely fishing village situated on the 95-mile long Jurassic Coast. Beer was England's first natural World Heritage Site with picturesque cliffs, including Beer Head. After a quick look we headed up to the nearby campsite and quickly headed down the road with our gear. It was an amazing place with a beautiful coast and some lovely fishing boats on the stony beach. It all were still in us and look very authentic and it easy to imagine how seaside life vere fifty years ago.
It's rare I get so many images I like in so short time but when you are at such an atmospheric place and the light is soft you just have to woks hard to get around the details and the landscape. Beside the place was atmospheric the weather was really calm making it nearly magical quite and like being back in time with the lens.
I've added a few more images than I usually post just to show you how special this place was.
Enjoy
Fishing Boats: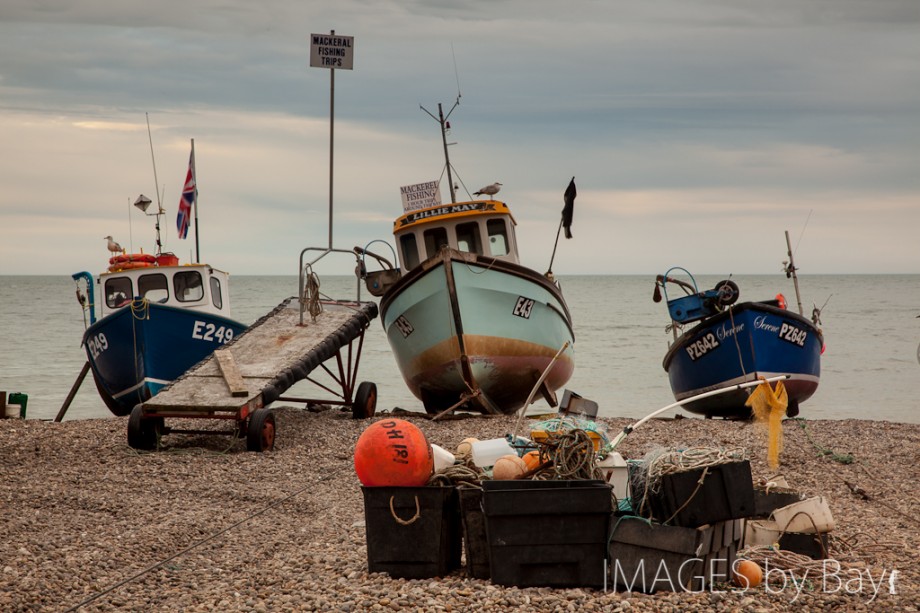 Fishing nets: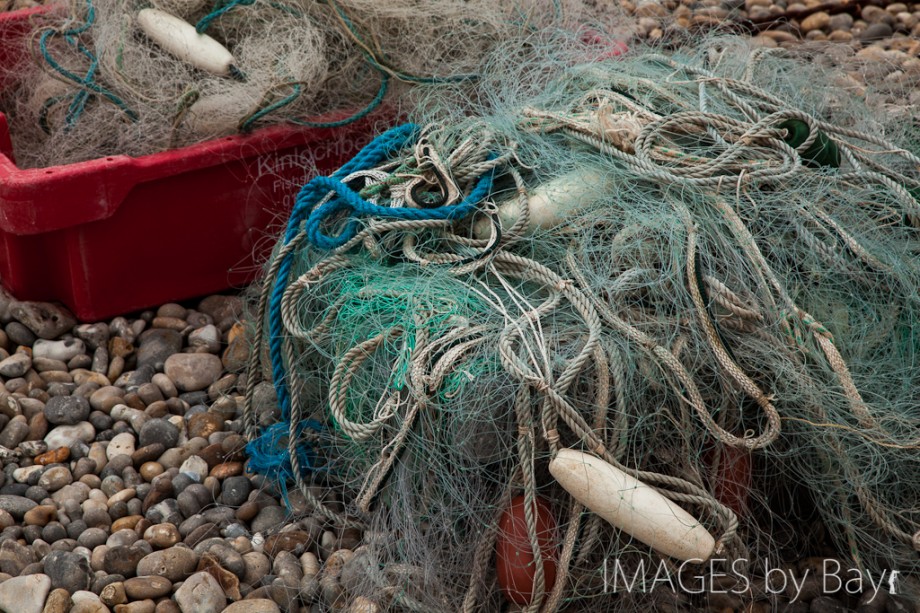 I hope you enjoyed the images and reading about the trip around UK from South to the nordic isles Orkney and Shetland.
Martin Bay