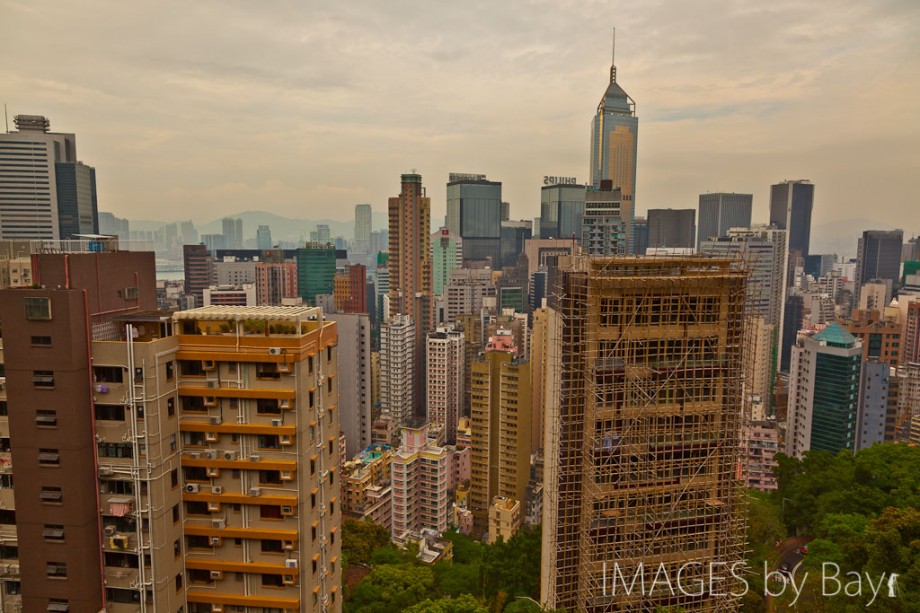 The buildings of Hong Kong i a texture of concrete, steel and glass. It's hard to believe that people actually life behind these facades. In Hong Kong there are more than 7,000 skyscrapers and more people in live or work above the 14th floor than anywhere else on Earth, making it the world's most vertical city.
Often you will see beautiful images from Hong Kong but i have chosen to show you some more authentic images of the "back-side" of town. This is where people live and die, spend their evenings looking out in other apartments – intimidated and watched by others. This is how most live here today.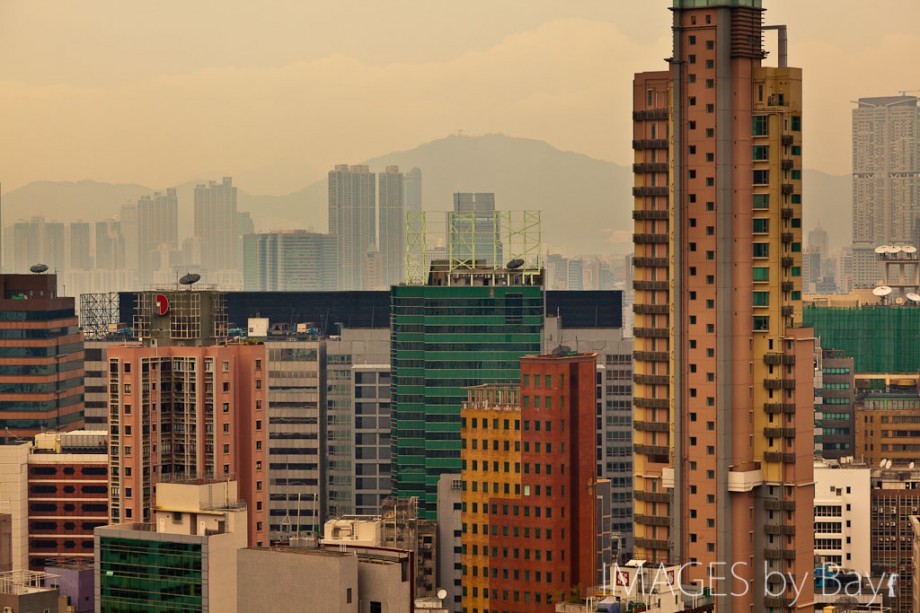 I hope you will enjoy the images.
Martin Bay