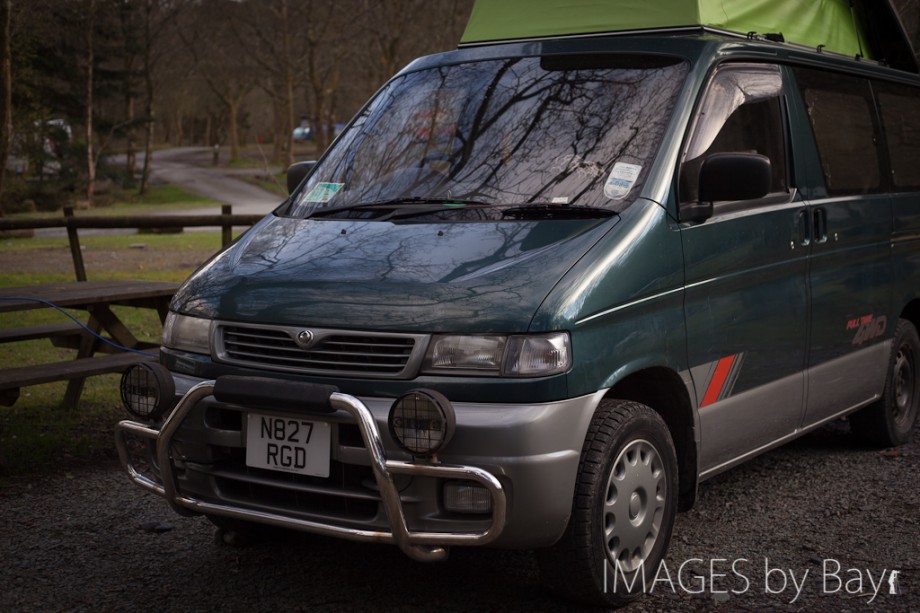 Can we be living in the Mazda Bongo? We are camping in the middle of wales after a long walk in the hills around Beddgelert, Wales. It's a bit more than a week ago we took of and left our lovely house in Edinburgh to go on a tree months journey to explore England, Wales and Scotland. We basically packed everything down and shipped it to Denmark and packed the essentials into our camper van and drove of. We have just a few goals – to see some new corners of UK and get some amazing photographs and get more experience as travel photographers.
Normally we camp out in the "wild" but today we have checked in at a nice campsite to power up all the electronics, get at shower and get some water on the camper. After a shower, organizing of gear and having put the kettle on I've set up a small office in the van to write this post.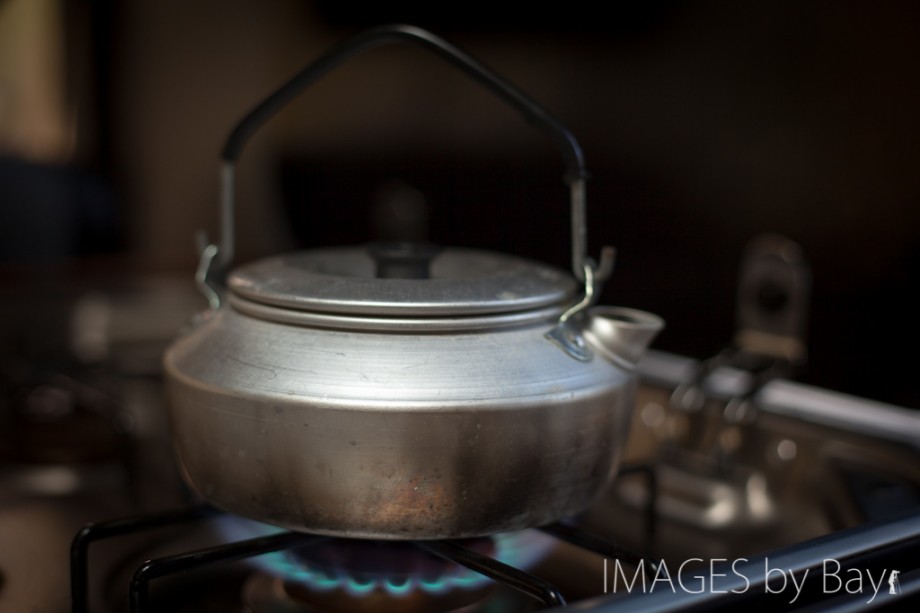 It's a bit unusual not to be able to connect to the internet, upload images and checking mail but instead I can enjoy the fresh air and listen to the birds while typing along. I do all the typing on the MacBook Air and Mac's TextEdit – the software for typing in text – forget about Word and other fancy programs believe me TextEdit is all you need. For the images I use the newest version of Adobe Lightroom witch runs surprisingly good on the MacBook Air. Hopefully we will soon have a rainy day to spend in a cafe with WiFi so I can get it uploaded the post to my WordPress blog.
Enjoy
Martin Bay