New Forest National Park is home to the famous New Forest ponies its hard to believe if you haven't visited the park but the ponies are roaming all over the place.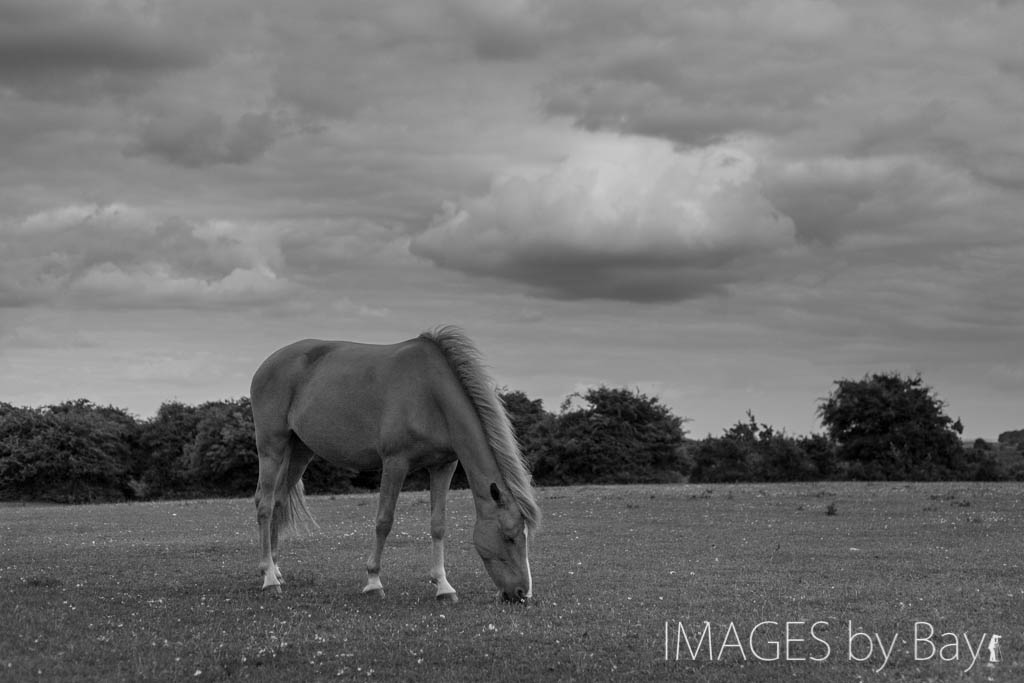 You will fine ponies in gardens, on roads and all over the park it really is an amazing and unusual sight. Last year we drove through the park unaware of the ponies until we were surrounded by ponies. We were in a hurry to get to Isle of Wight so we could only mark in and plan to come back.
So we did spent a week here in June this year (2013) what an amazing stay. First of all accomodation at Hollycroft Bed & Breakfast was a lovely experience – rarely have we experienced so helpful and caring hosts. Well it was simply a joy after selling our loved Bongo!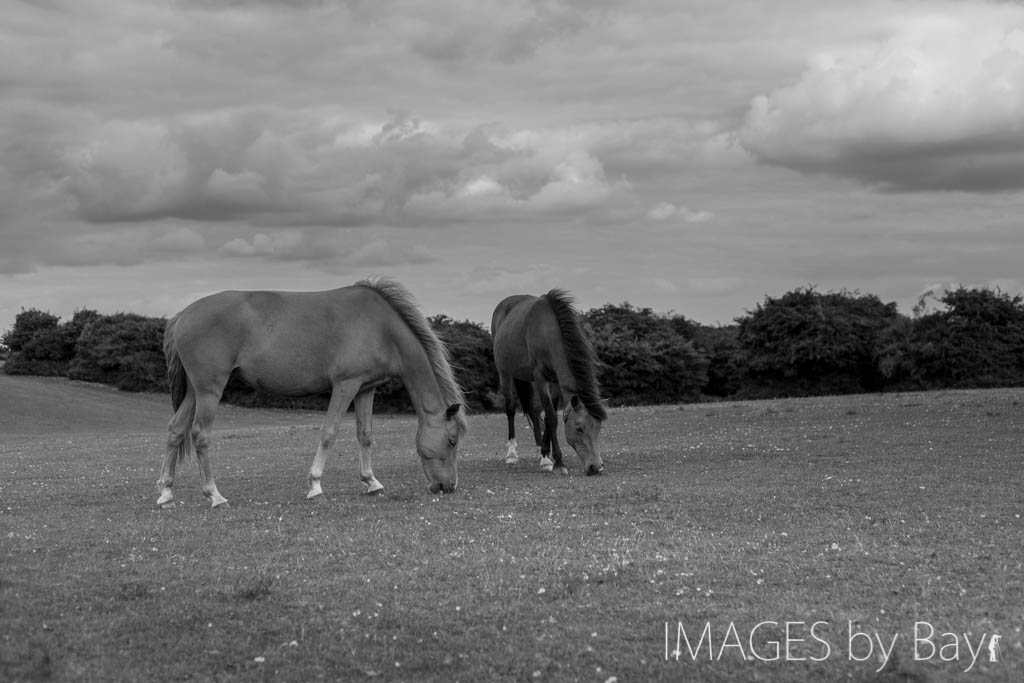 Anyway we had some nice days with great weather and lots of time to photograph and enjoy the ponies. Here is a few images – please share and enjoy.
Thanks
Martin Bay