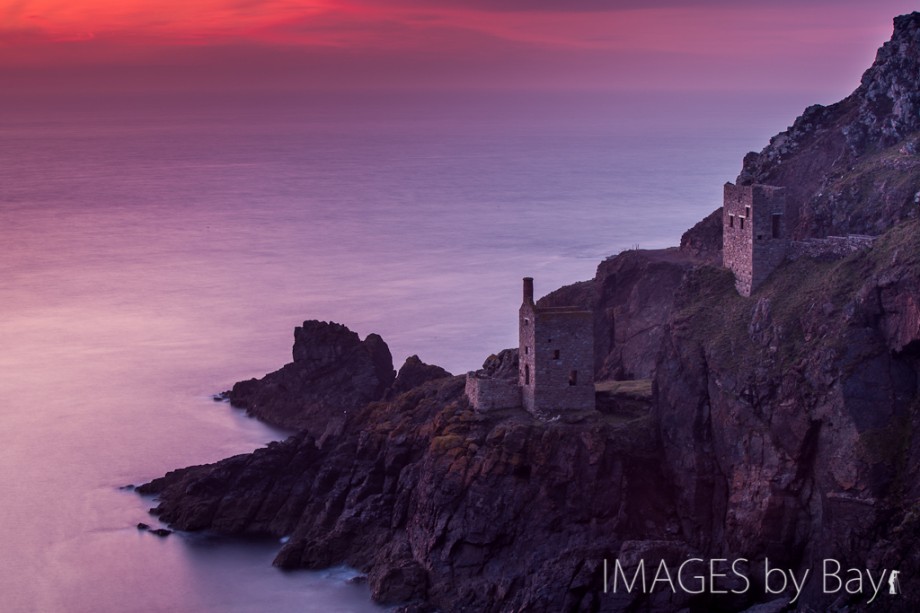 I've had another visit to the Crowns mine near Botallack in Cornwall and compared to last time the weather was really behaving well. In this case slow winds and a beautiful sunset – I was prepared for the worse so it was a very pleasant evening at Cornwall's beautiful coast.
As I tend to do at the rugged coast, I used long shutter speeds to ease the sea and make the image more relaxing to look at. I really like the coulors of this one compared to the previous version of the mine.
I have put some time into making my site simpler and removed some of the excessive elements and made the site wider and even added a sidebar with the menu for easy navigation.
Anyway enjoy the Botallack mine photo and have fun sharing it on Pinterest.