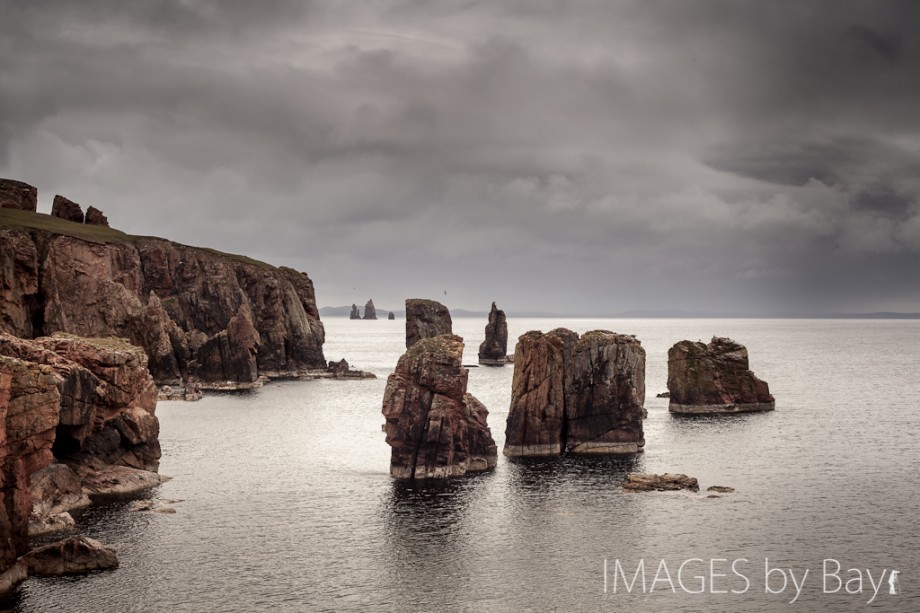 The view of the Braewick Seascape, Shetland! There are some great rock formations here but the weather have been particular difficult and made it really hard to photographs.
We used the first part of the day finding a spot to capture the scenery and waiting for a bit of light. I used the nice little 50mm lens to get this shot mainly because I like using this little lens but also get a lot of sharpness.
The days on the Shetland isles are soon to be over and we are starting to get down south again – We will end our trip in the most south of UK – the Isle of Wright! Isle of Wright will also be an adventure and coming from Shetland it will be very different. We look forward to the warmer climate and to visit our friends Kitty and Richard!
Enjoy the day
Martin Bay