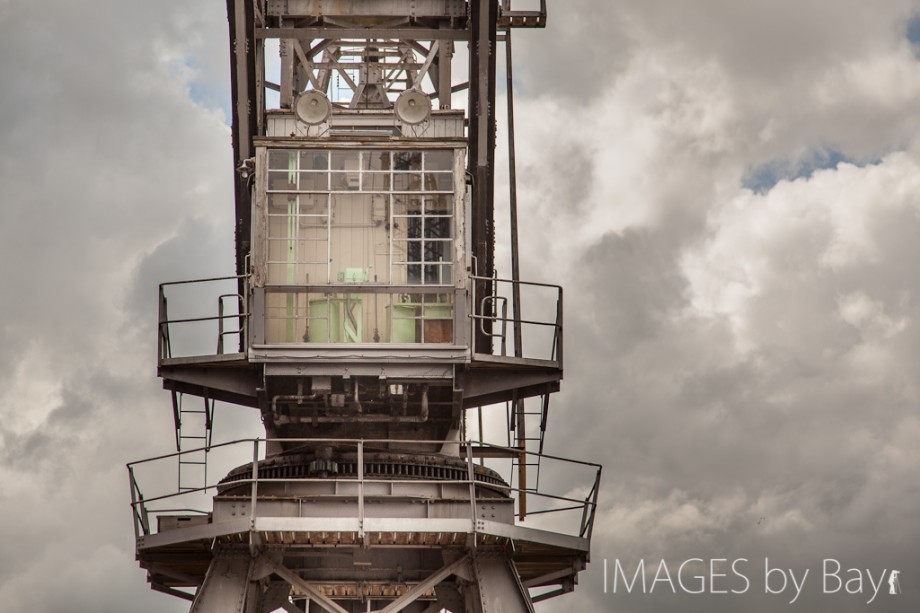 Three images from Bristol Harbour (original Port of Bristol) – The harbour is now a tourist attraction with museums, galleries, exhibitions, bars and nightclubs. Former workshops and warehouses have now largely been converted or replaced by cultural venues, such as the Arnolfini art gallery.
I really like how these old building and structures have been preserved and at present stand a pages in the history book. I'm particular fond of these cranes and the red doors to the old workshops.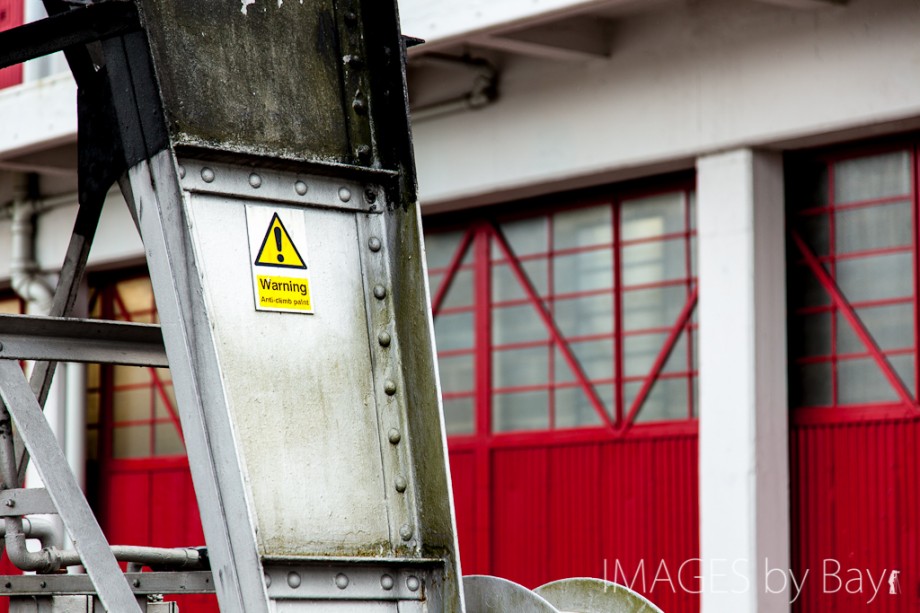 I've put together these three images form this location to share the great cranes and the lovely red doors.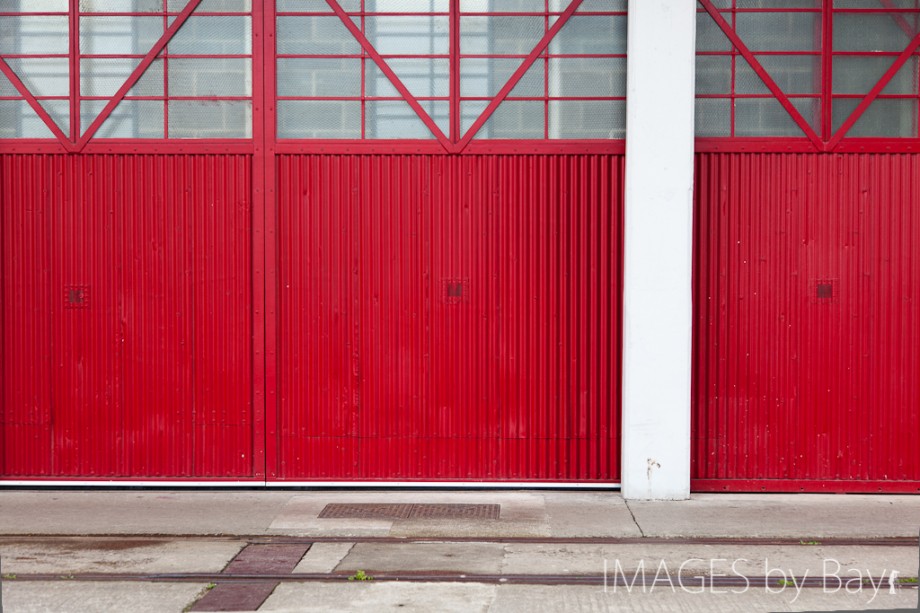 Today we are camped at a lovely campsite with the most beautiful view of the Devonian coast line – the whit chalk cliffs are stretching our into the sea intersected by small bays with beaches and small fishing villages.
We will drive along the coast today but first we will have a short break in Axminister – for lunch of cause!
Enjoy and share the images.
Martin Bay