I'm a photographer and I publish my images on the internet. This week I have played around with Google's Image Search and found some interesting uses of my images I was not aware about.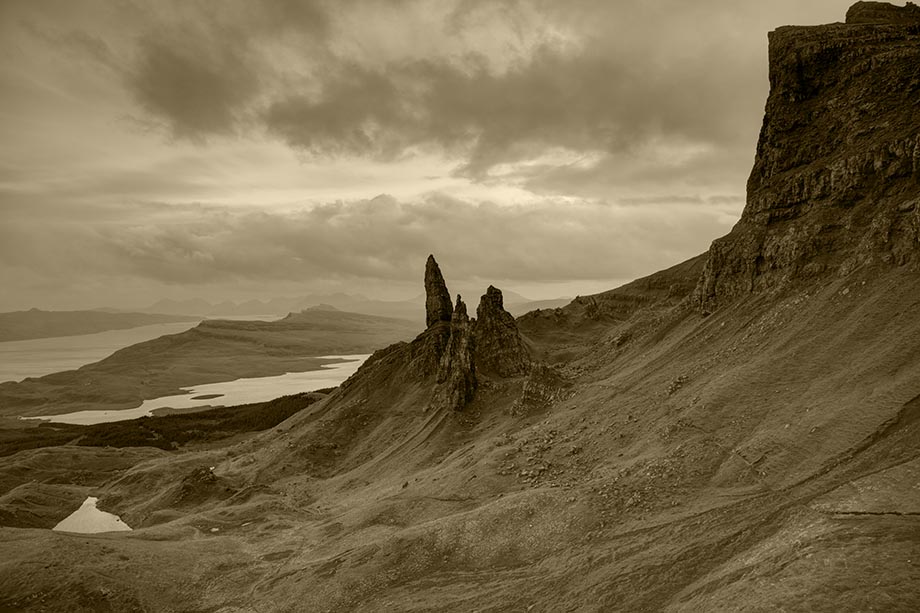 Copyright and Photography
I you are not familiar with with the photography business you can read this statement: Reasons Why Professional Photographers Cannot Work for Free. The statement discuss why our images are not available for free and why photographers mostly needs to get payed for the work they put into making great imagery. It is mostly related with people asking for a free image but often people don't ask they just copy (steal) your images directly from your webpages. This is often fine if you follow the Creative Commons codex – which allow people to copy your work for non-commercial purposes if they remember to link back to the original content.
There is quite a few photographers signed up to the Creative Commons, Non-Commercial agreement. Trey Ratcliff at Stuck in Customs is a proponent for using the Creative Commons agreement to promote you images and give people a chance to use the images for non-commercial work as long as you give proper credit. I have also generously allowed people to used my image under this agreement and most of the time people do give credit but why are there still people that just copy and forget?
With Google's Image Search it's now easy to be detective and track the way your images are used on the internet. You simply drag and drop your image onto the the search field in Google's Image Search or alternatively type in an URL or click on "Upload an image".

I tried this with a few of my images from my iPad wallpaper site and the results were actually quite surprising. As expected the image had been copied to a few other wallpaper sites without reference BUT that it had been used on four commercial sites – lets see:
I've posted a wooden texture for the Apple iPad and tried to follow where that images have ended up:
1. The first site is a winery's website! They have used the image in the header of their website. The winery is a small family business so I will wish them the best with their business – but have asked to give credit or remove the image from their website.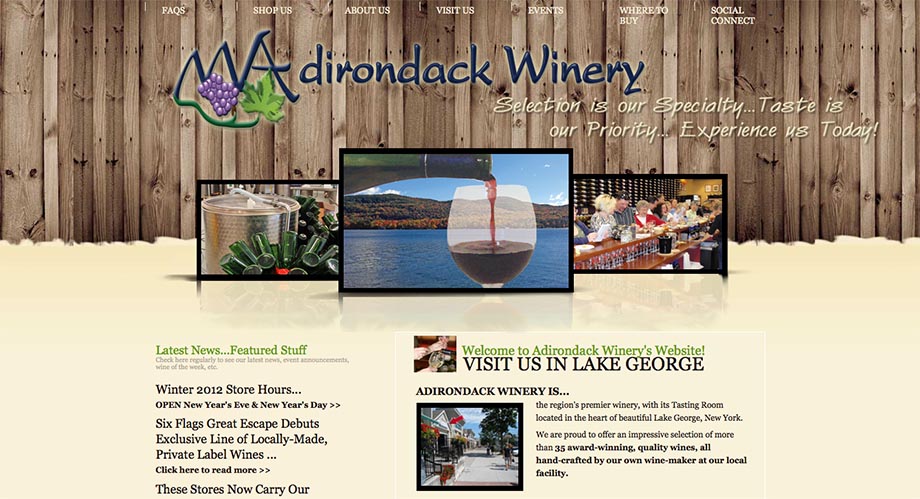 2. The second site is crafted by a designer and is another business family site. It's interesting that a designer can take credit and money for something that is not theirs.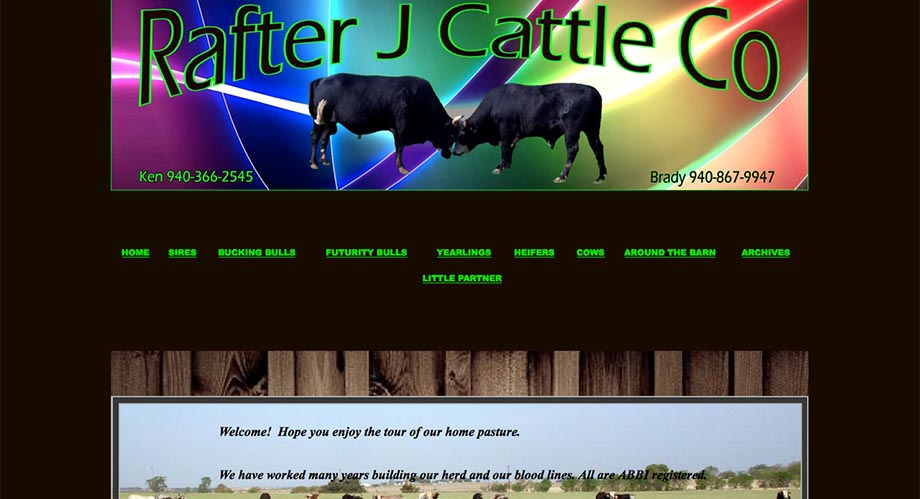 3. The last example is from a web design company that simply post the images as a free image for everyone to use with no reference – hmm not really 🙂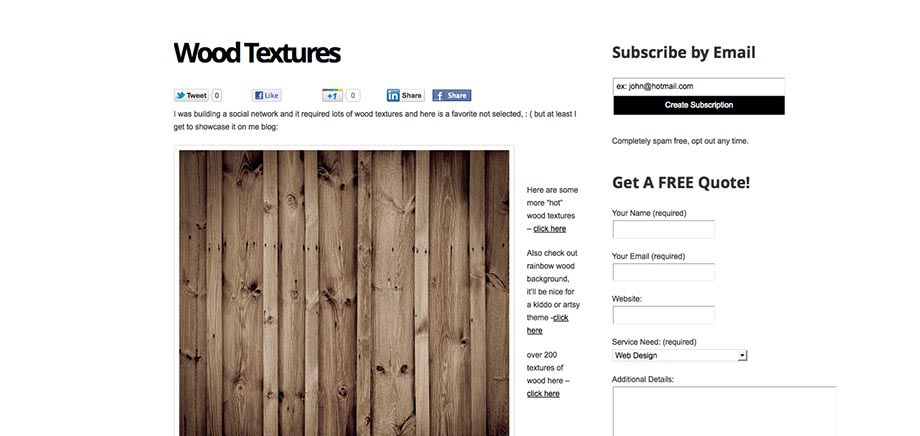 4. Finally a photograph of New York City for an iPad Wallpaper App you can buy in the Apple App Store!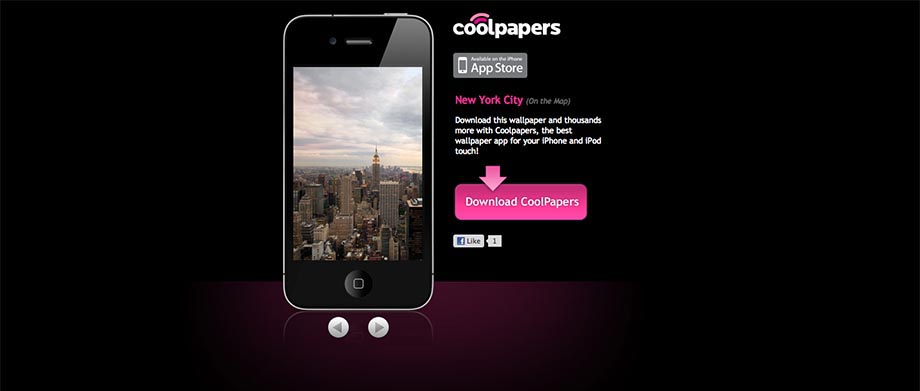 (I've not posted any links but for the sake of justice I have mailed the respective site owners to give them a chance to sort it out)
Should I care – yes and no – compared with all the good response I get from many other sites I could simply ignore the "errors" and focus on other stuff – but that said with Google's Image Search It's so easy to check up on where and how your images are used on the internet.
Can you avoid it? Yes you can – I think that adding a digital watermark to all your images you publish to the internet will prevent a lot of the theft but on the other hand is that really necessary. I prefer to show my images without any watermark or distraction but publish my images with a watermark under the Creative Commons, Non-Commercial agreement. Have a read on Trey Ratcliff's take on watermarking your images.
My point is that it should not ruin your day – fortunately there is so many more good people out there wanting to help and pay to use you images and put good value to your work. Not getting credit for your imagery is simply the cost of using the internet for business and as long as Google Search is not better in separating original from copy this will continue.
I hope you enjoy the post on copyright and photography – remember you can use my images if you follow the simple Creative Commons, Non-Commercial agreement.
Cheers,
Martin Bay