Three images from the The Berlin Wall East Side Gallery. The East Side Gallery is a 1.3km-long section of the Berlin wall near the centre of Berlin. Approximately 106 paintings by artists from all over the world cover this memorial for freedom and make it the largest open air gallery in the world.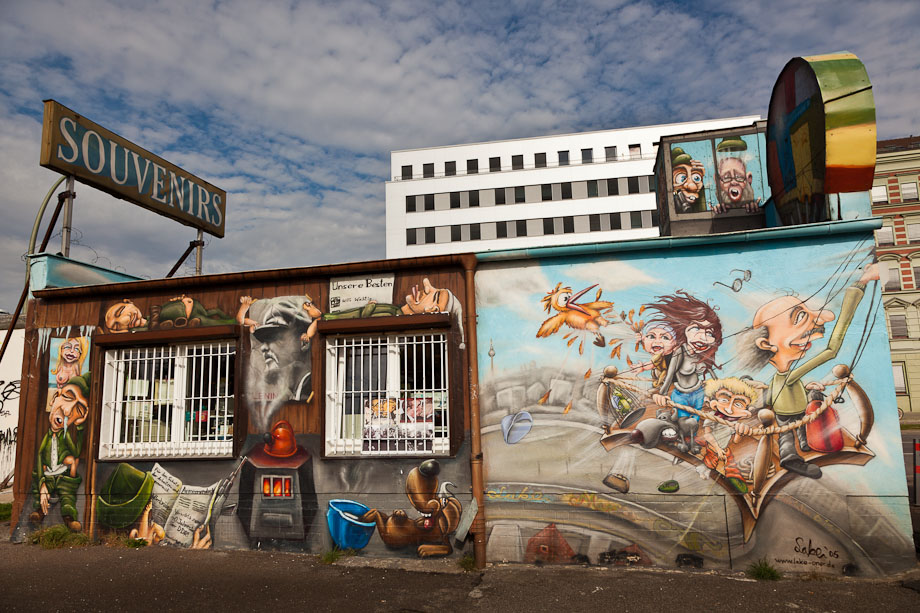 The East Side Gallery Souvenir Shop is a great piece of art. Here is a snapshot taken on a sunny day.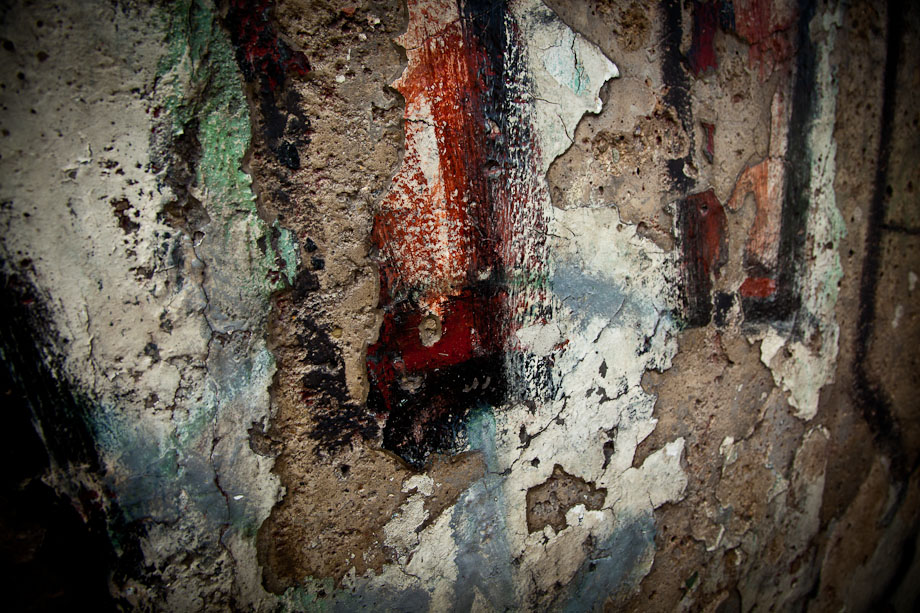 I like the detail in this shot of the painting and the old concrete that serve a canvas for the many artworks in the East Side Gallery. Captured with at the wide end of the 24-105mm zoom lens.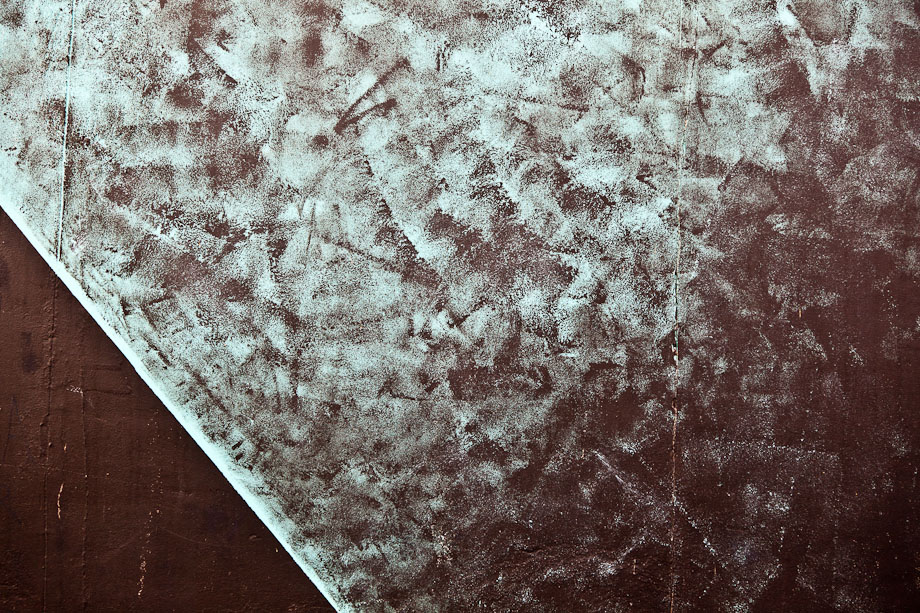 The Wall head on. This shot show the texture of one of the artworks taken head one!
Read more: — http://www.eastsidegallery.com. Or you can have a look at the wiki page for an overview of the East side Gallery and the artworks.
Martin Bay