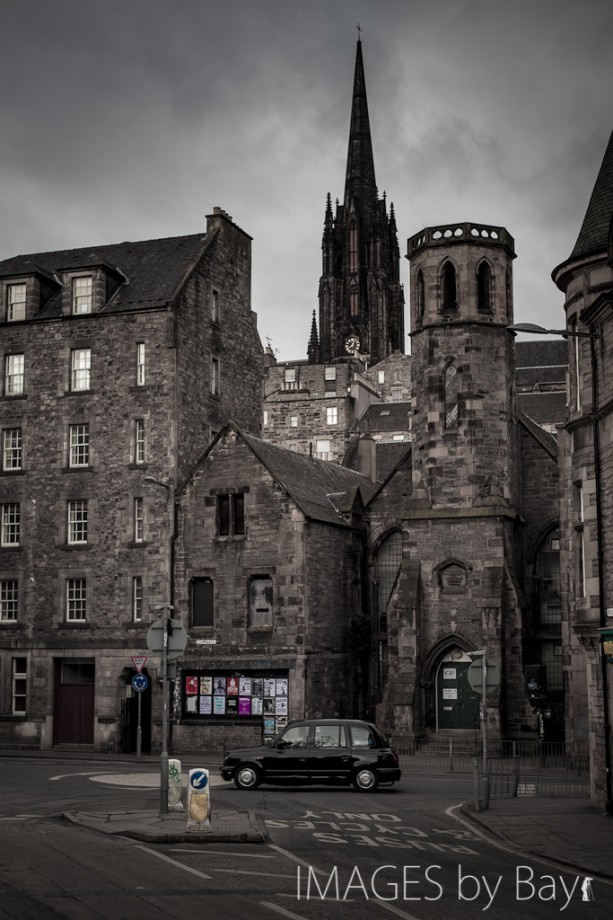 Back in Edinburgh after three weeks with business in Denmark. Despite cold weather and some light rain it is great to be back – even-though the house is gone it feels like home after all the years. We had a great vegetarian lunch at Henderson – a place tons of vegetarian food and all kinds of people enjoying lunch.
I will just keep this short as we only have a little time to spent on the net today – we will meet up with our friend and use tomorrow in Edinburgh before we starte the Mazda Bongo and starte the big trip around UK.
The images is a colour/black & white images – meaning I've kept a few of the colours on the posters and signs but desaturated the rest.
Have a nice week everyone.
Martin Bay