From Brighton beach I have put together three images that should go as a set. End of Season: the Stacked Sun Loungers, the Litter Box and the Deck chairs.
Brighton is a vibrant, colourful and creative city but if you arrive on a rainy afternoon in September you are in for a much more atmospheric and calm experience. This is my favourite mood and time to get into the soul of a city like this. You will be able to cut through the clutter and see what is really the important objects here.
Stacked Sun Loungers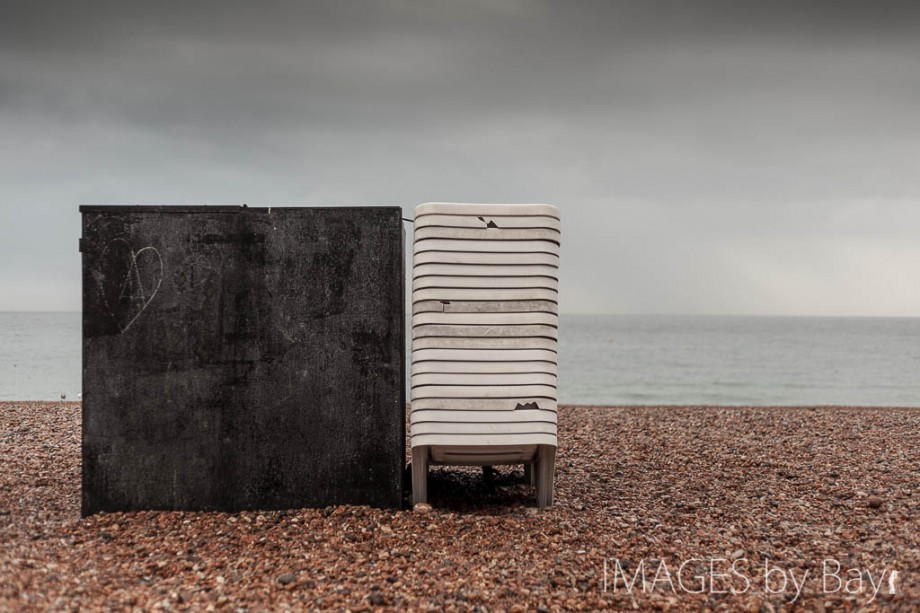 The well used sun loungers are packed up and after winter they will be ready for another season of sun bathing and relaxation along the busy beach.
Litter Box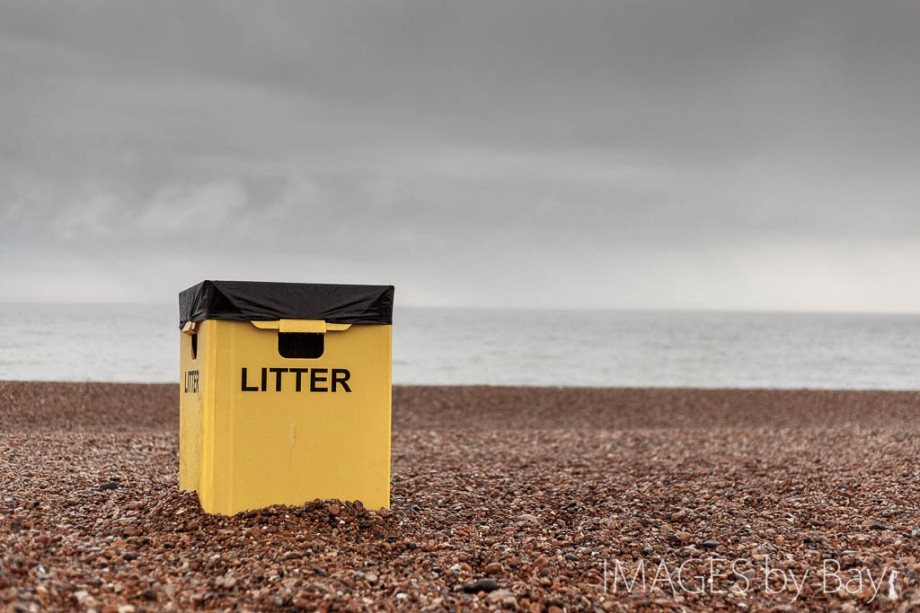 The yellow litter box is staying for a few more weeks before they are emptied the last time and packed a way. They do a good job keeping the beach clean are easy to find.
The Deck chairs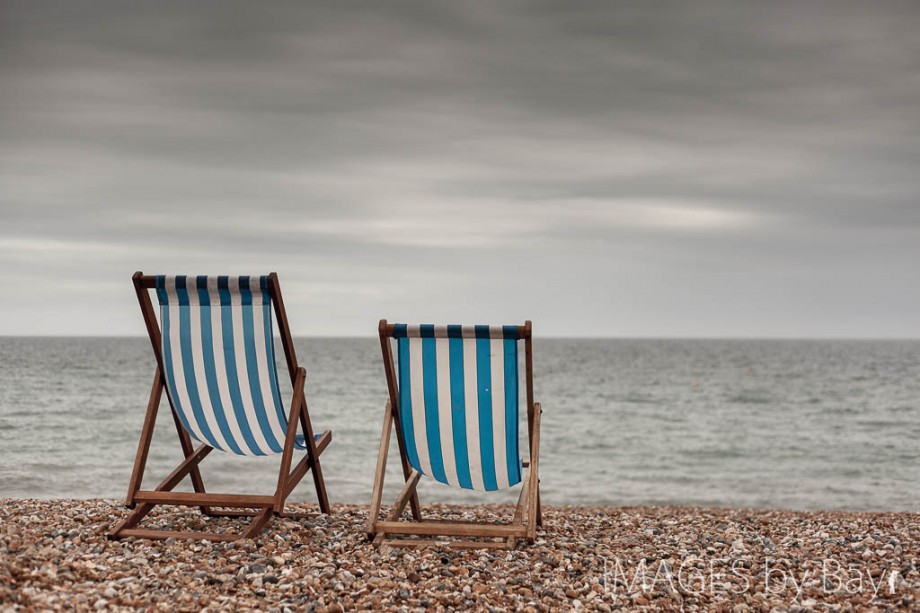 Two deck chairs are left our. I imagine the weather have been better in the morning and a couple have been sitting here wondering where the summer have gone and the good memories from a long holiday…
Enjoy
Martin Bay