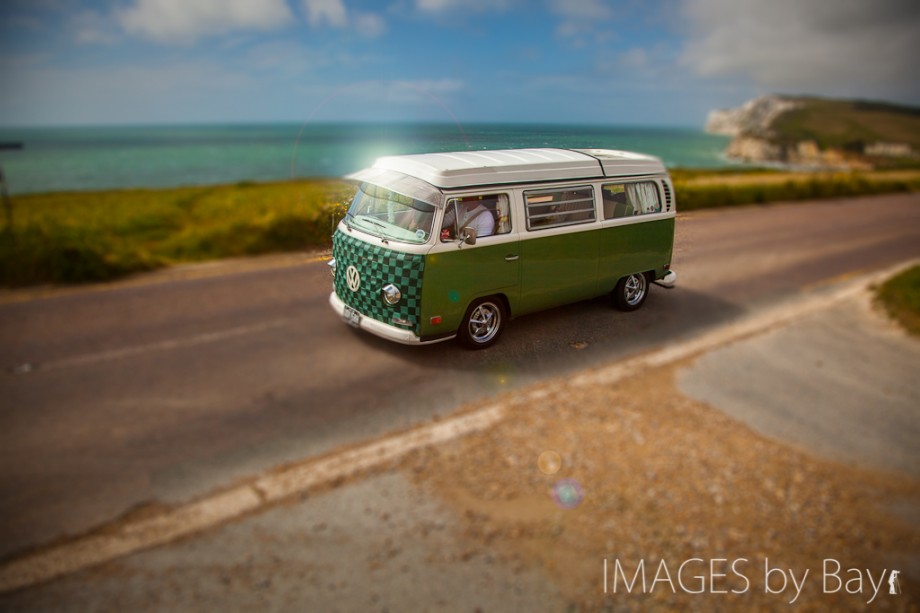 VW Campervan – A Green Dream Machine from the V-Dub island rally on Isle of Wight! Thought I was a good image as we are set to do a lot of traveling the next few days.
I've edited the green VW campervan to be a green dream machine – traveling around in these small campers on a little island as Isle of Wight is amazing. Camping right next to the turquoise sea and faling asleep listening to the waves and the wins is just wonderful and and what we have been doing so many times is our little bongo. We have had to most wonderful dreams and nights our on the edge!
It will be very different to get back home to Denmark but we have so many memories and know how important it is make you dream come true. There is now turning back now just a road in front we have to take.
Enjoy the new week and get as much out of it!
Cheers,
Martin Bay