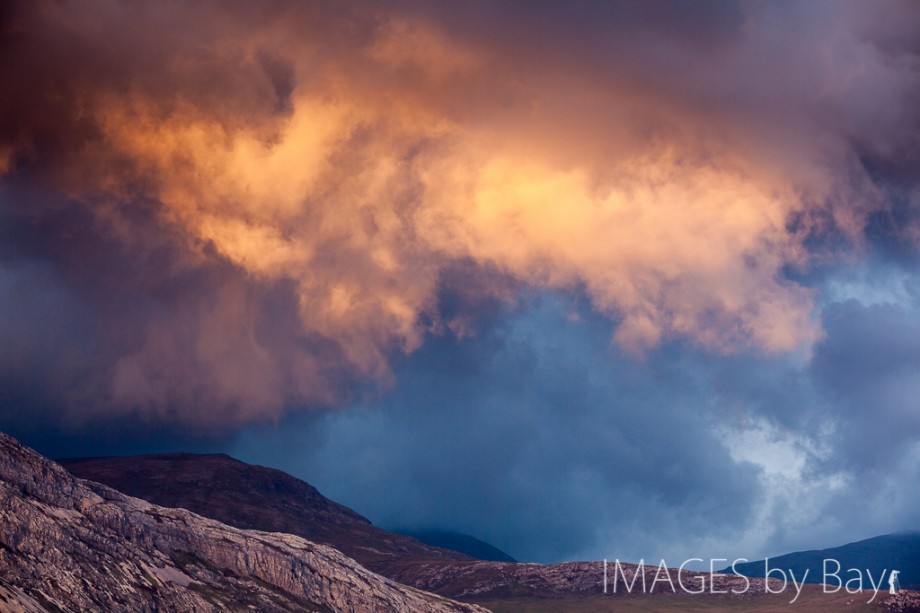 Having a break in Inverness we have crashed at a cafe with WiFi to do some work and and play with some images in Adobe Lightroom. The above image is from the hearth of Scotland – the very central part of Scotland deep hidden away in the Highlands. We camped near a small lake lake and went into these mountains during sunset to enjoy the views and light on the mountains.
Most of this area is empty of people and beside a few houses along the road there is not many people to see except a few campers and fishermen.
It's a great place to relax and simply spend time on you own trying to think about the important parts of life, future and past. After just a few days different perspectives and possibilities show up and you can see the world with fresh eyes and a clear mind. It will be a tough task to get out of the camper and get back to a "normal life" in Copenhagen – the idea of moving in behind walls it at the same time appealing and scary. Anyway Im sure it is just a matter of getting organized and continue to live the life you want and make it possible to do what you want without compromise.
Enjoy
Martin Bay