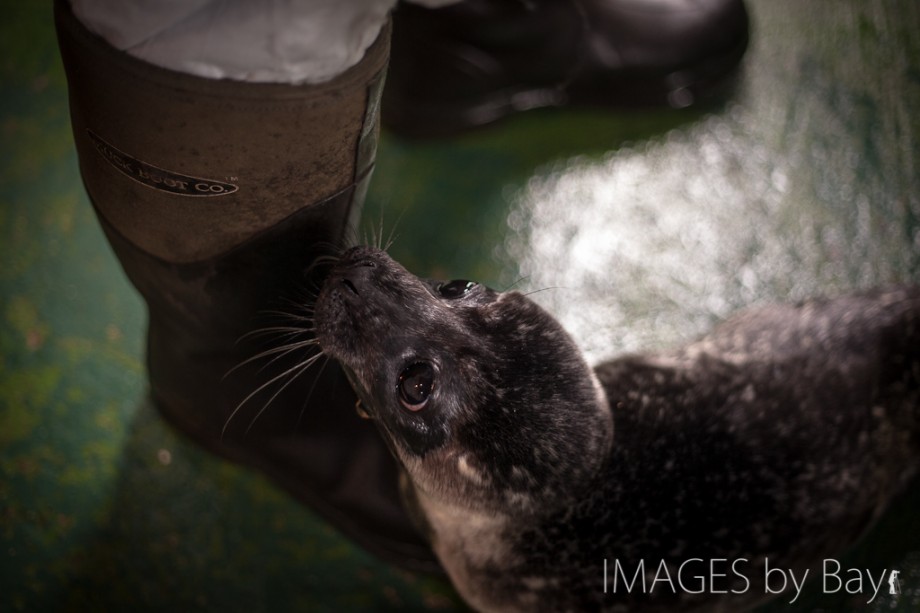 Yesterday were looking for a spot to camp and drove a bit around and by incidence ended up at the parking lot next to Shetland Wildlife Sanctuary – we didn't know until we started talking to the woman living in the large building next to the parking lot. She invited us in to see the baby seal getting food later in the evening. The sanctuary is run by Jan and her husband Pete by donations and what they can get from running a vegetarian cafe next door in the little harbour.
Next morning we went in to see the cute pups again – this time we had our cameras so we could get some images of the small seals.
Its a great effort to get the pups ready for an independent life in the sea so many times a day Jan and Pete are feeding the seals. Beside the work in the wildlife sanctuary Jan and Pete is part of the active conservationist on the Shetlands and help fight the shooting and illegal trapping of seals and otters.
For more information! Go have a look: http://www.shetlandwildlifesanctuary.com/
If any of you want to help you can join them or make a donation to the sanctuary – Here is a direct link donate.
I hope you like the image. To see more images head over to The Urban Outpost
Martin Bay