It's soon summer and the garden will be buzzing with bees and hover flies, flowers will bloom and the grass will turn green – lovely times.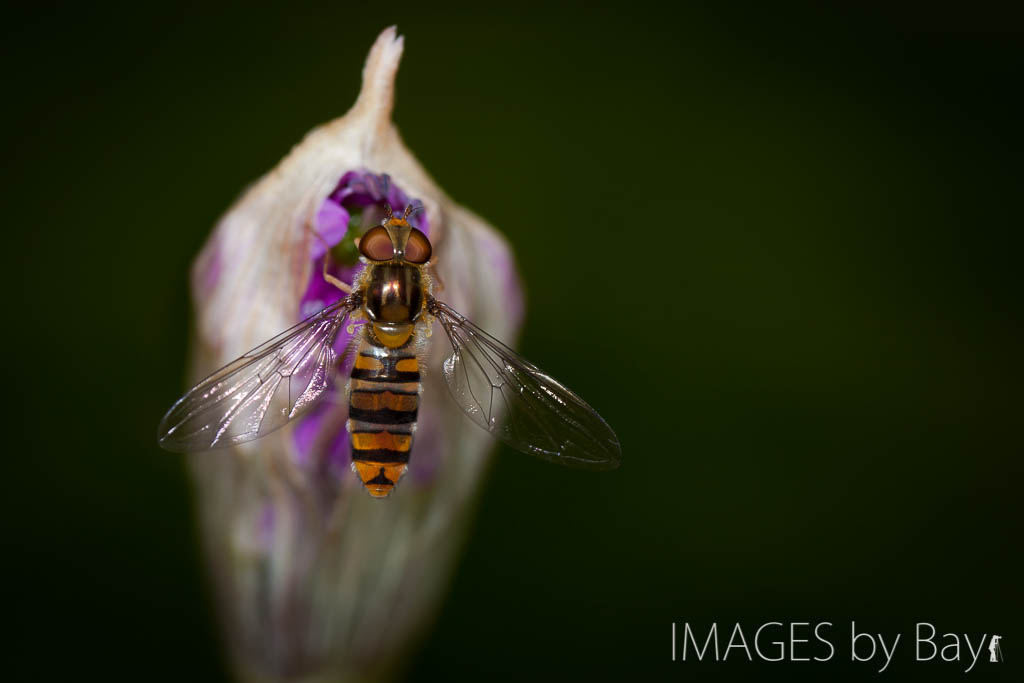 I really love these small buzzing creatures and have love sneaking around with the 180mm f/3.5 Macro lens to capture the details. The hover fly images was captured in Scotland last year on one of the first summer days.
The Hover fly photo was captured with the Canon 5D mark II and the Canon 180mm f/3.5 Macro lens. I hope it will be a nice summer for all of you and I will have time to get out of the office and enjoy the buzzing life. Also have a look at this detailed illustration if you like hover flies.
Martin Bay