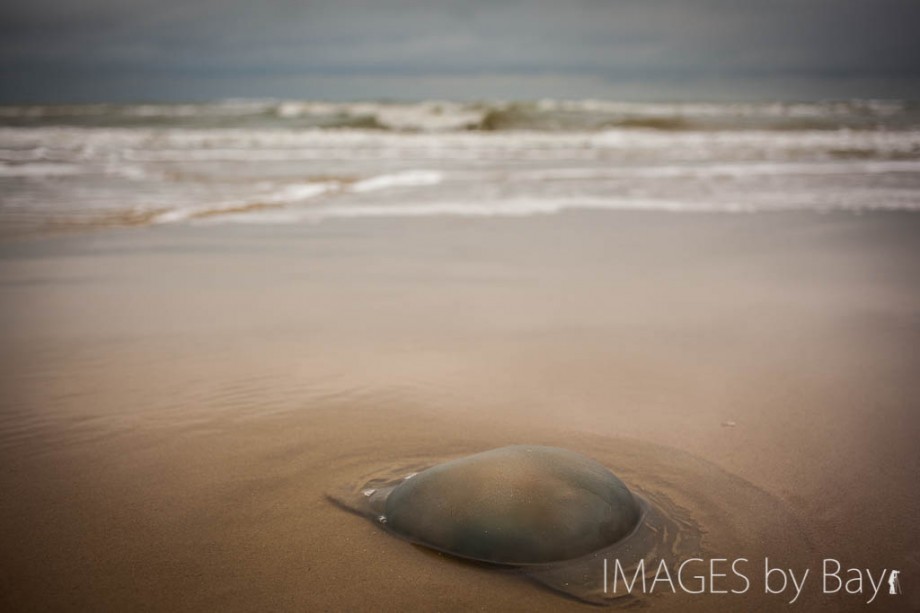 Found this washed up jellyfish on the beach last week and thought it would be great for an image of this beach along the Danish west coast. The coastline is some of the of most beautiful and wild nature in Denmark.
Jellyfish
This place is mostly sand and if you are here out of season you can drive for kilometers without meeting another car and you will most likely see few people. It can be tricky with all the sand and when you feel you are on your own you have to take care not to get stuck 🙂 Well, it close to winter and the the wind is cold and beside a few different birds there is not much sign of life on the beach so it's interesting to see what is swimming around out there in the cold water – jellyfish is amongst one of the most common creatures this time of the year.
The image is captured with the Canon 5D Mark II and Canon EF 40mm f/2.8 STM Pancake lens.
Enjoy the day
Martin Bay