Late colors of Rose hip: It's early morning and the weather is rather dull so on the way to the beach in Blokhus I notice how vividly the Rose hips are coloured and this is today's photo.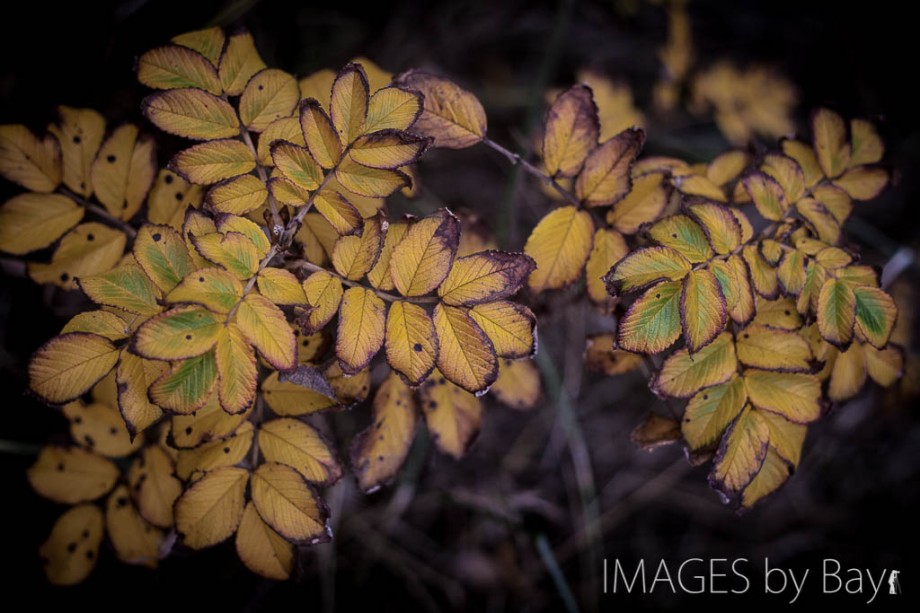 In a few days the leaves will be gone and only the grey stems will be left with the dried red fruits. I like the strong yellow colour and the subtle green from the summer colour – they really stand out in the environment at the moment.
Now it's time to do some work on the Nordic Appeal homepage so we can get the ready in the new year when to products should be ready for sale.
Stay warm through christmas and have a wonderful time.
Martin Bay