Metro Berlin is an image from one of my days in Berlin. I remember I was out testing the Canon 50mm f/1.8 taking images of Berlin for Foto Factory.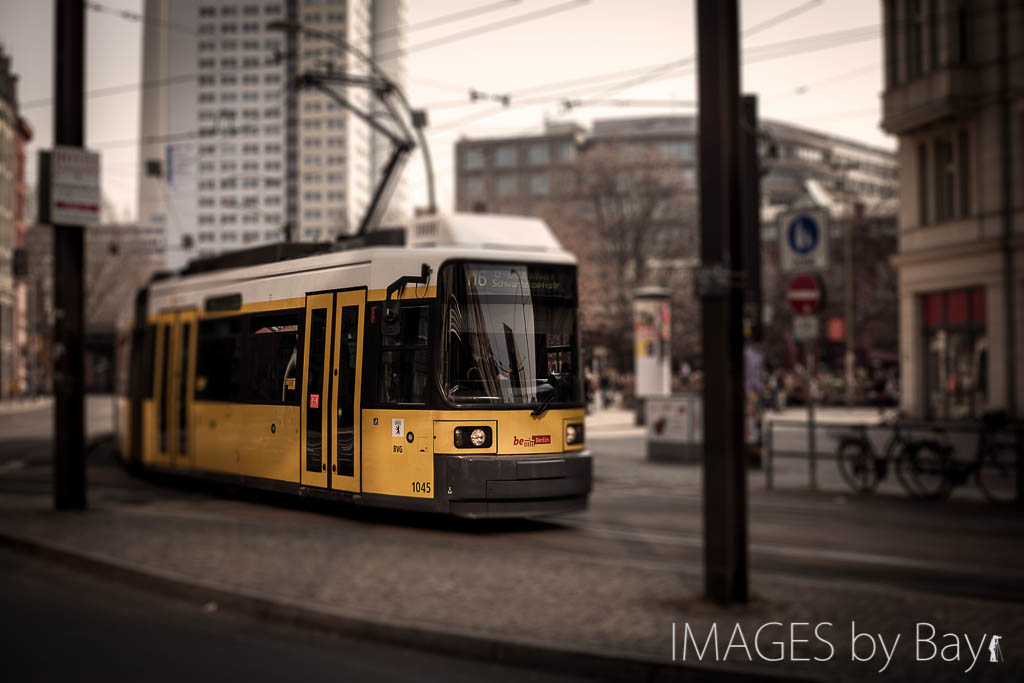 I waited at this cross close to Alexander Platz for the right moment to get a shot of the yellow metro as it was passing by. I love the shallow depth of field of the 50mm lens and the sharpness. I'm amazed what a good lens you can get for a few euro!
Compared to a zoom lens you will have to walk a bit more to get the right composition as you cannot zoom on the lens. On the other hand you can set the aperture to 1.8 to minimise depth of field and really isolate your subject.
The lens is the cheapest in my camera bag and one of the sharpest and one of the most used!
Here in Copenhagen we should be able to get the showroom done, mostly, next week. We are behind with the decoration side but customers come first. Im just putting last hand on a project right now making sure every detail are right and up to customers need.
No I'm back to work while you can enjoy the weekend.
Martin Bay