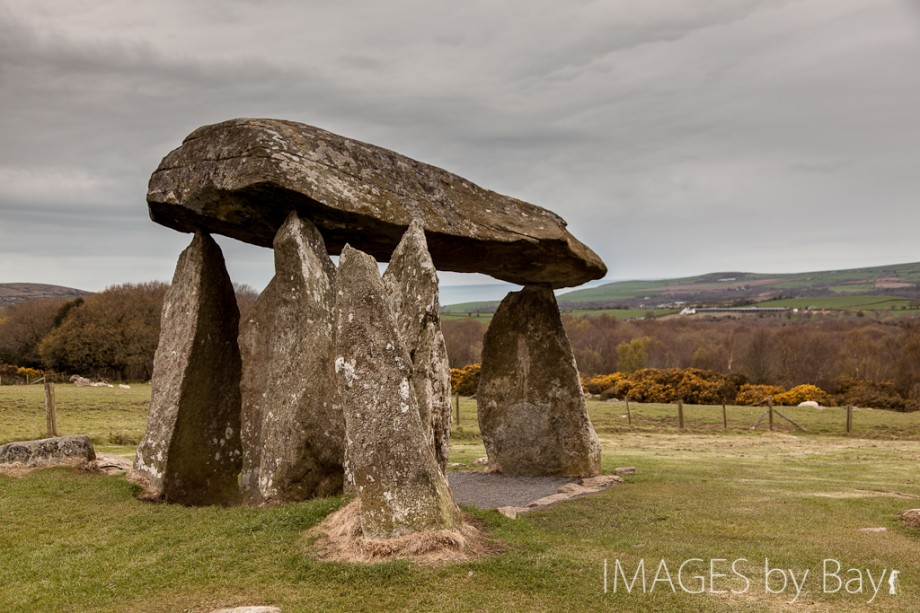 Once in a while we pass monuments and landmarks – it is not really in the scope of our trip to dig too deep into history and landmarks of the past but once in a while its interesting to stop and see what two danish photographers can get out of it.
Pentre Ifan contains the largest and best preserved neolithic dolmen in Wales and since entrence is free we decided to explore it and have a go with the camera. The image is captured with the Canon 5D Mark II and the Canon 24-105mm f/4 Zoom with a small graduated filter to darken the sky a little bit.
Please enjoy and share the images if you like.
Martin Bay