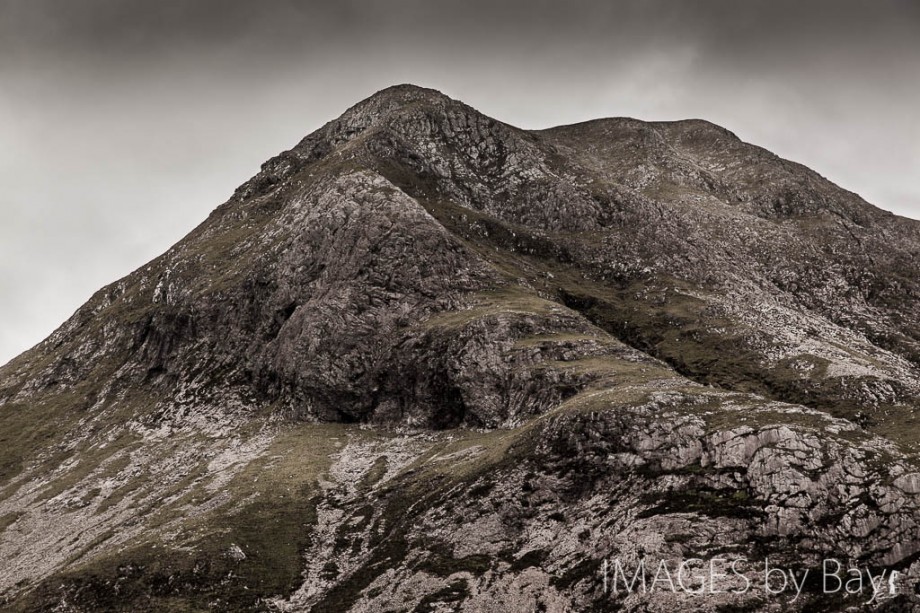 Still inspired by the Snow white and the Huntsman I wanted to post an image of the Red Cuillin from Isle of Skye. I've visited these mountains so many times and now know it will take some time before I can venture out through Glen Sligachan and be amazed with the magnificent nature.
We had a few stop-overs here this year and despite weird weather we managed to get some great images to remember to red and black cuillin.
This image was captures on a walk in along the glen and though it might be regarded a boring walk you have the cuillin's on either side you can watch and fantasise about the old clan wars and romantic tales of lost times.
Martin Bay