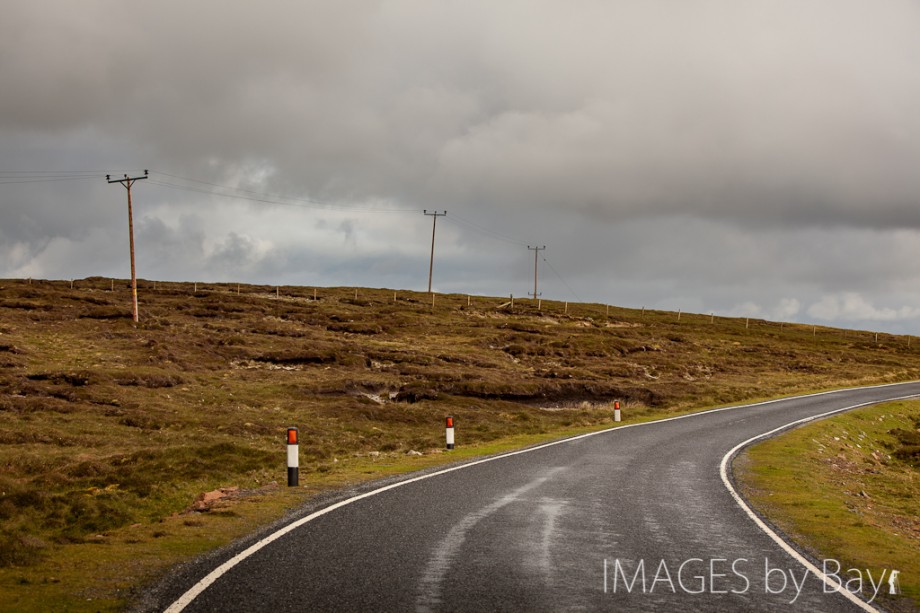 This post is a look back on our trip to Shetland and all the great places we visited, people we met and the images we had the pleasure to capture on the roads of Shetland.
First of all if you haven't see the images I will post a link straight away to the Shetland Images. Follow the link and let me know if you like the images, have comments or if I have a name or location wrong. I will start by saying that it was nice to meet the people on Shetland – how happy, kind and friendly you were on the remote islands.
It was nice to meet so many artists including Esmé Wilcock who make some beautiful jewellery in her studio in Hillswick. Also in Hillswick we visited the Hillswick Wildlife Sanctuary and had a very inspiring talk with the two keepers Jan and Pete – what a lovely contribution to the wildlife. We also visited Rosalynn Fraser who make some beautiful crafted filt pieces and many other artists adding valut to a new modern Shetland.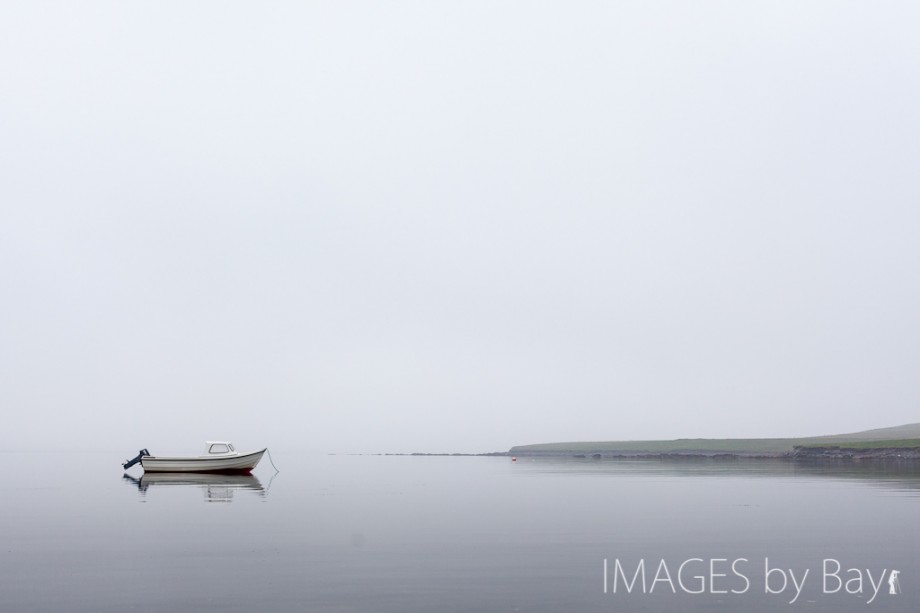 We visited the beautiful Bonhoga Gallery situated in the Weisdale Mill. We had some delicious scones with very good coffee, enjoyed the exhibition and the shop where we found some interesting books and gift for ourselves and the family back home. Similar we drove out to the gallery in Old Haa – and arrived after running empty of diesel and getting the car pushed to the petrol station at the harbour – and had coffee and lovely home made cake. The museum had a wonderful wildlife exhibition of Katherine Cooper's award-winning Australian wildlife art, which was definitely worth a visit.
We were mostly doing wild camping (camping outside campsites) but enjoyed the hospitality at Braewick Caravan Park – which is a great place to power up laptops, batteries, get internet and some great food and coffee. Finally you have a lovely view from the campsite and clean toilets and good showers.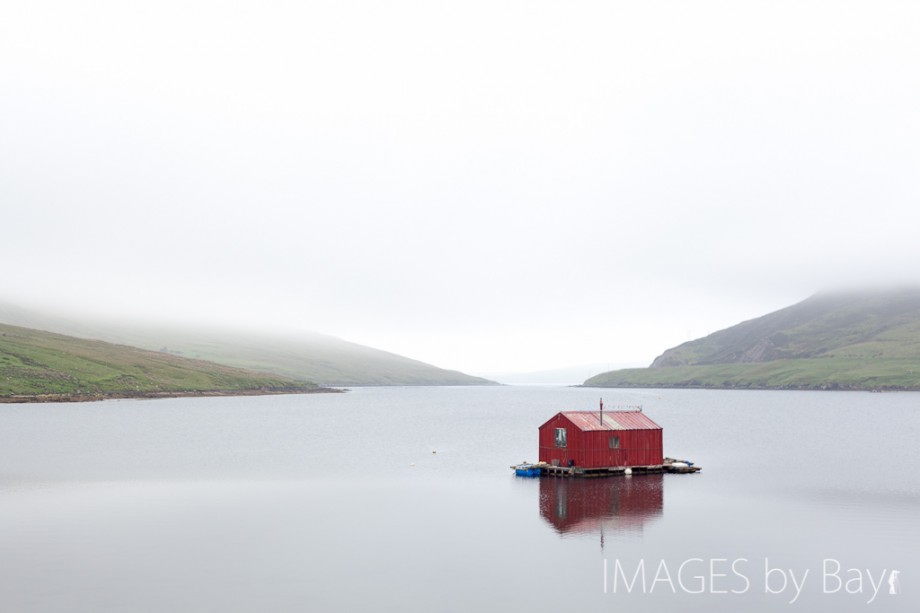 I want to thank Promote Shetland for sharing my images on Facebook – its a tremendous help when people take the time to share you stuff and are interested in you work. Also thanks to all those who have already connected to me or foto factory on facebook!
I hope I have not missed anyone.
Martin Bay