The area around Scafell Pike is one of my favourites in the Lake District National Park. Scafell Pike is the highest mountain in England at 978 metres so it offers magnificent views.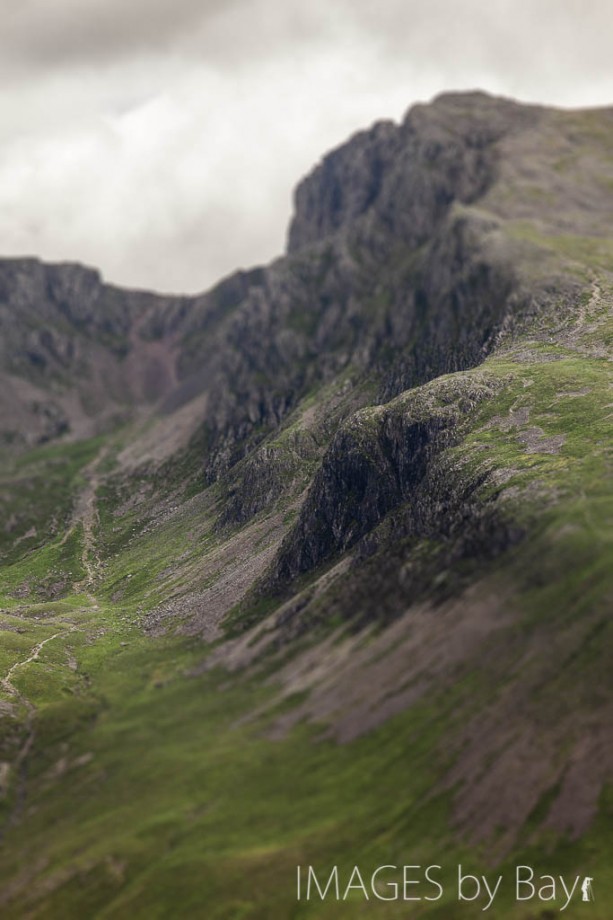 Less known is the surrounding mountains which offers beautiful walks and the same magnificent views of the surrounding landscape with big mountains and the large lake, Wast Water.
I simply love the Lake District NT and we have been camping in our camper van all over the park. Coming out of season or taking the smaller roads is the trick – there is so much space here and you can have a lot of space for your self. The area around Buttermere and Wast Water are favourites. At Buttermere there is the lovely Dalegarth Guest House and Campsite which is located in a glade on the shore of Buttermere right in the heart of the lakes.
Being in these landscapes really give you the opportunity to appreciated the landscape and where ever you go big mountains, streams and lakes will have you go crazy with you camera. So no wonder why this is hot spot for photographers – everyone have to go here especially in autumn but in my opinion every time of the year is good!
I've met a few of the amazing UK photographers here! Ross Brown – a regular contributor to the John Muir Trust Wild Nature Diary and Calendar. His patience and skill with the traditional large format film camera is impressive.
The above image is captured opposite Scafell Pike showing one of many trail in the area. I've edited the image in Photoshop and Lightroom. I used the Canon 70-200mm f/2.8L lens at 200mm who said tele lenses is not good for landscape images?
Martin Bay