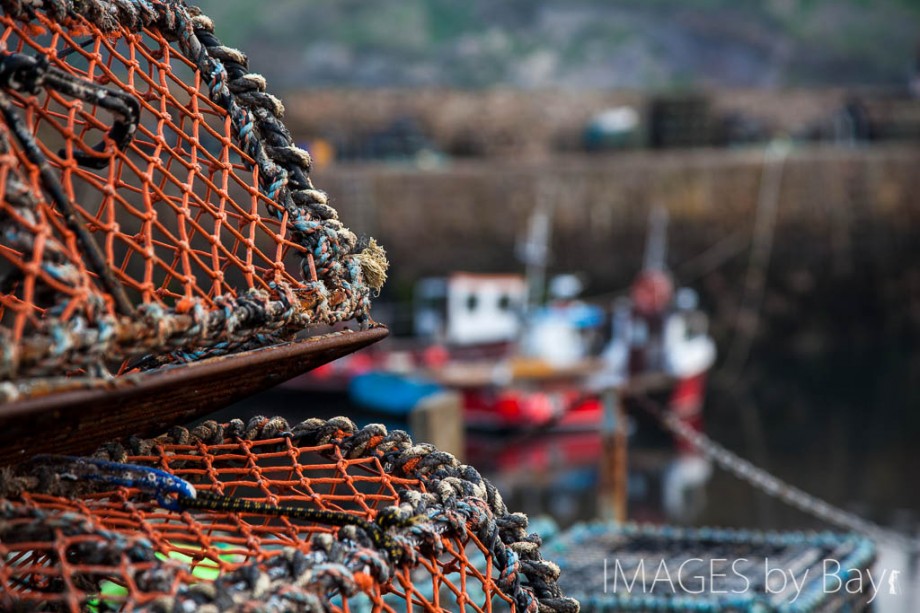 The small Scottish harbour of Crail is located on the north coast of Firth of Forth. The image show the creels in the foreground and the fishing boats in the background.
Take out the smell of rotten fish and this harbour is so romantic and tranquil that you fell you have stepped into an old english movie from last century. The village of Crail is a perfect place to escape the fast and busy life of Edinburgh or Glasgow. The harbour is busy in the season but the rest of the year the town is quiet and offer peace and fresh air.
We had a nice evening photographing the harbour, the boats and creels – walked around with seagulls trying to capture the beauty and tranquility of the place.
I hope you like the image of Crail a small Scottish harbour.
Martin Bay