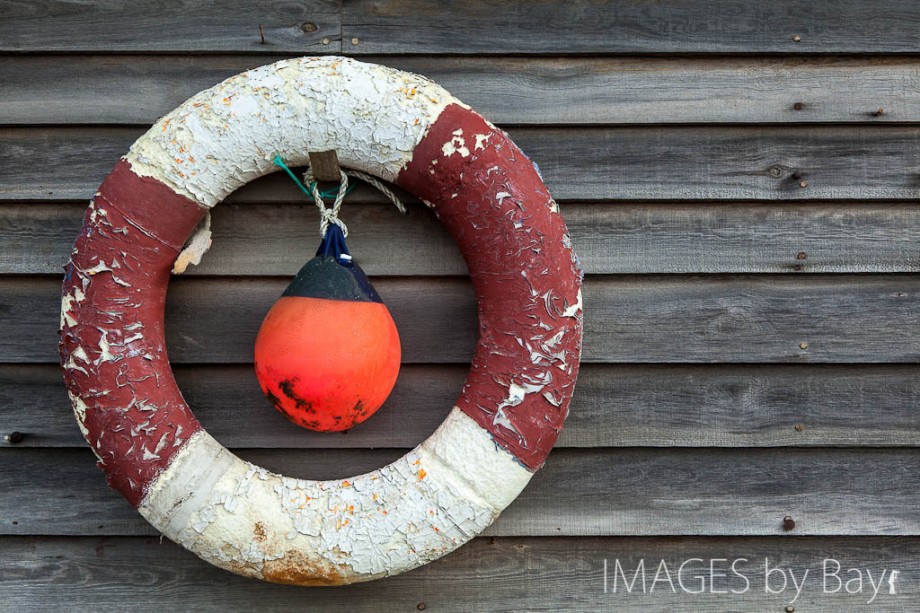 As it seems like the summer has gone and the weather is turning more windy and cold I want to add a bit of Victorian seaside summer to the blog.
Steephill Cove
The small town Steephill cove on Isle of Wight is as close as I've been to a romantic Victorian seaside town. With it's few small cafe's and restaurants on the border to the sea it is very unique and a place that give you all the atmosphere you would want from the island Isle of Wight.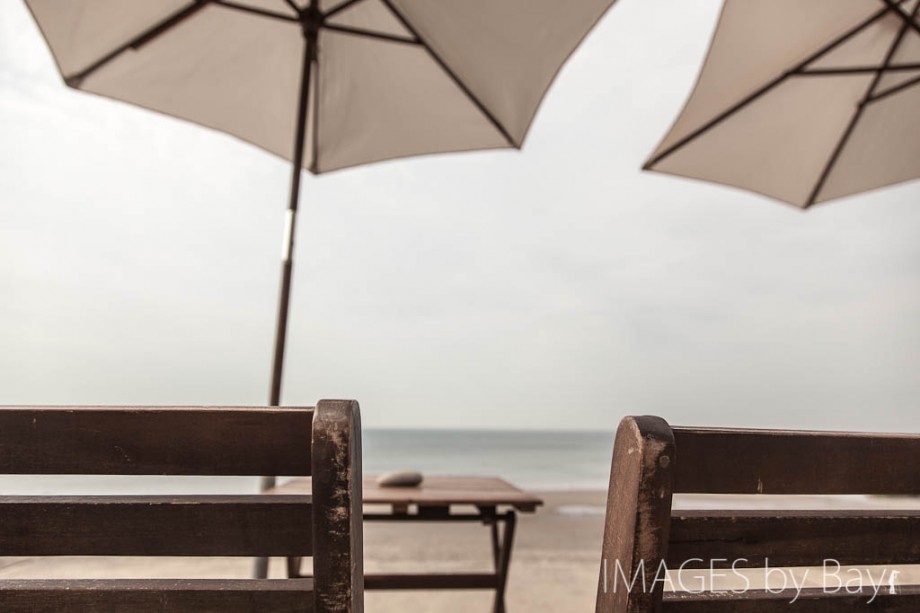 At the above chairs we spent and entire afternoon with splashing waves, excellent coffee and cakes. You used to be able to walk down through the botanical garden early in the morning and down to the cove and further along to Ventnor and stop on the way back for coffee. But now the administration of the Botanical Garden have closed the early entry and charge a fee during the day.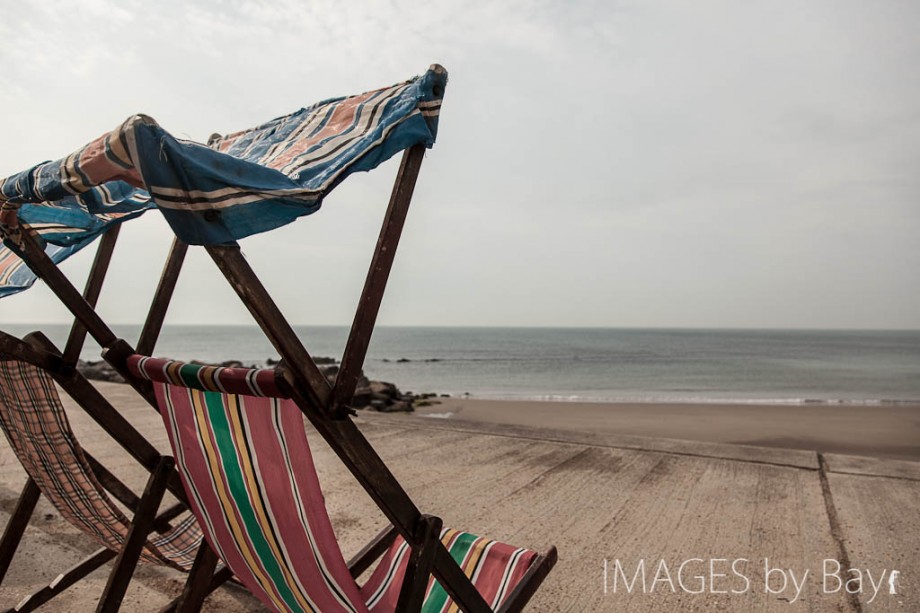 I think it's a petty they have limited access to the garden but you will be able to take Love Lane down to the cove as well. And what is more promising 🙂
Martin Bay