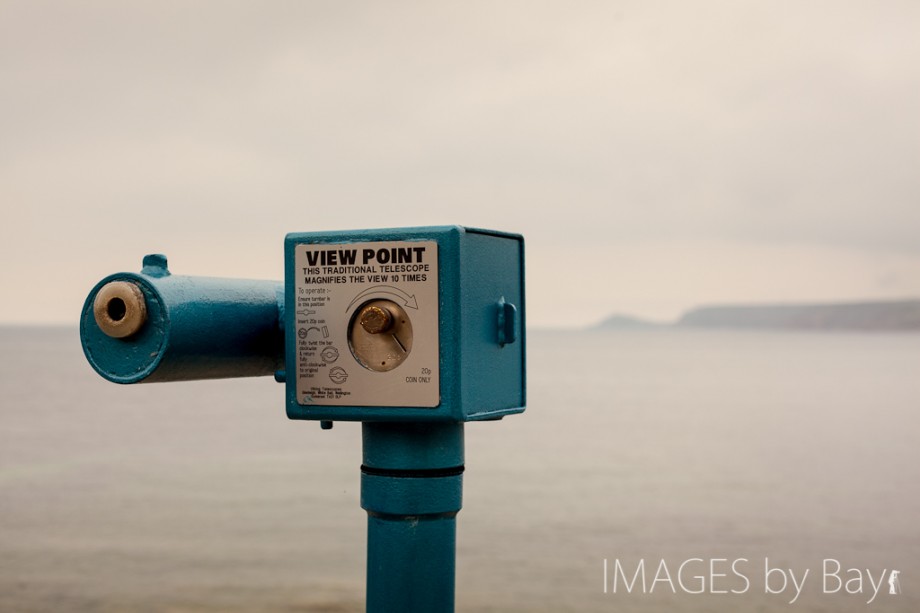 The image lookout was captured when we visited Sennen Cove in Cornwall earlier on. I like how the View Point Telescope stand and offers you a look into the past or future. It's often how I have it when moving around in the landscaper alway on the lookout for great photos. It's alway difficult to predict what you will end up shooting and what is waiting around the next corner or out in the horizon.
I believe I'm getting better predicting where to be and when but I'm still surprised by how randomly you can find your self located at a great view point for a great images. When on the road like now the day often starts early and ends late but when on the day you get the best shots is difficult to say and impossible to predict so I'm alway on the lookout!
I hope you like the image an get something from it as well.
Cheers,
Martin Bay