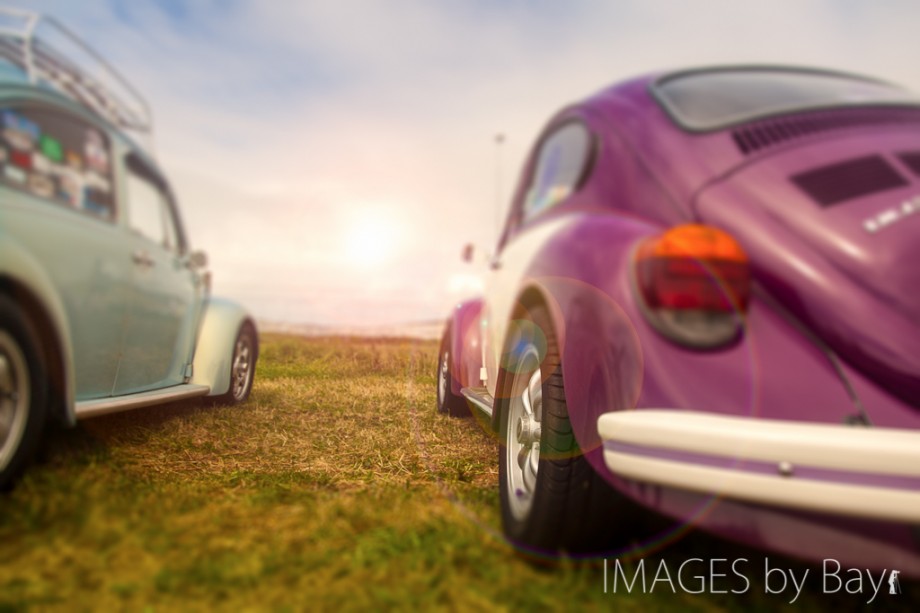 Image of two lovely Volkswagen beetles from the V-Dub Island festival lined up on the grass next to Compton Bay on Isle of Wight. After watching the rally of Volkswagens campervans and beetles from the festival site to Compton bay we used some time to enjoy the cars and get some more images.
It was great to see all the Volkswagens lined up and have a chat with some of the owners – there are so many lovely cars here! I really like the colours of these two beetles and have well they were kept and not to modified.
Let me know if you are one of the owners and have more info on you lovely beetle. Also I would like to sent of a free wallpaper of your desired size!
Enjoy
Martin Bay