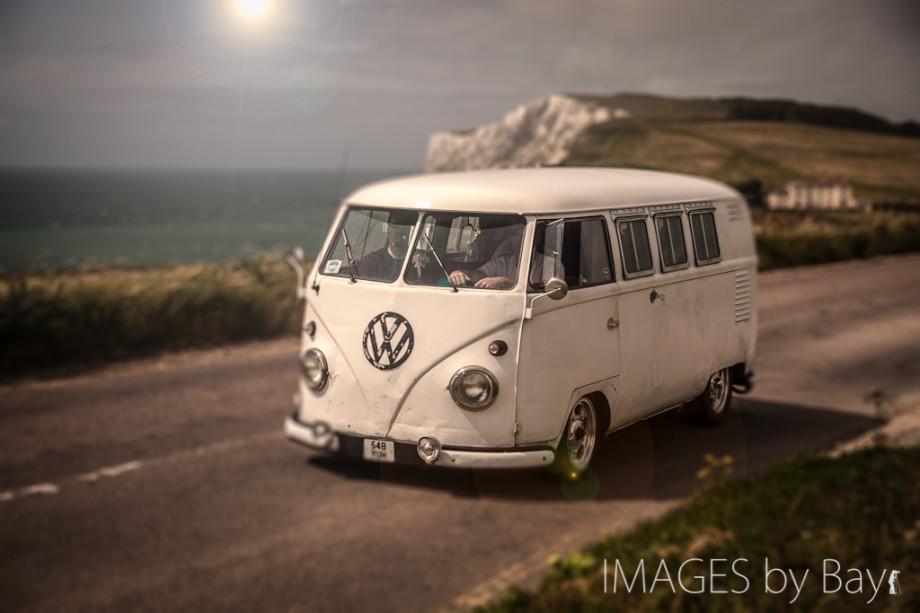 The image of this white Volkswagen bus at the V-Dub Island festival will be the last image of a classic campervan for a little while. I really like this white Volkswagen bus with is't exterior and cream white colour.
I'm amazed of how well this bus are still driving and I bet the motor and mechanical parts are in fine shape and well taken care of. I interesting how these classic vans are so popular and so relaxing to drive.
If you are the owner of the Volkswagen bus and have more info about it I would love to hear from you. Also I would love to send you a wallpaper for you desktop. Anyway let me know what you think about the photo.
Cheers,
Martin Bay