For many photographers WordPress isn't the preferred platform for publishing their work. I think more photographers and artists could benefit from using WordPress to showcase their work. Let me explain why!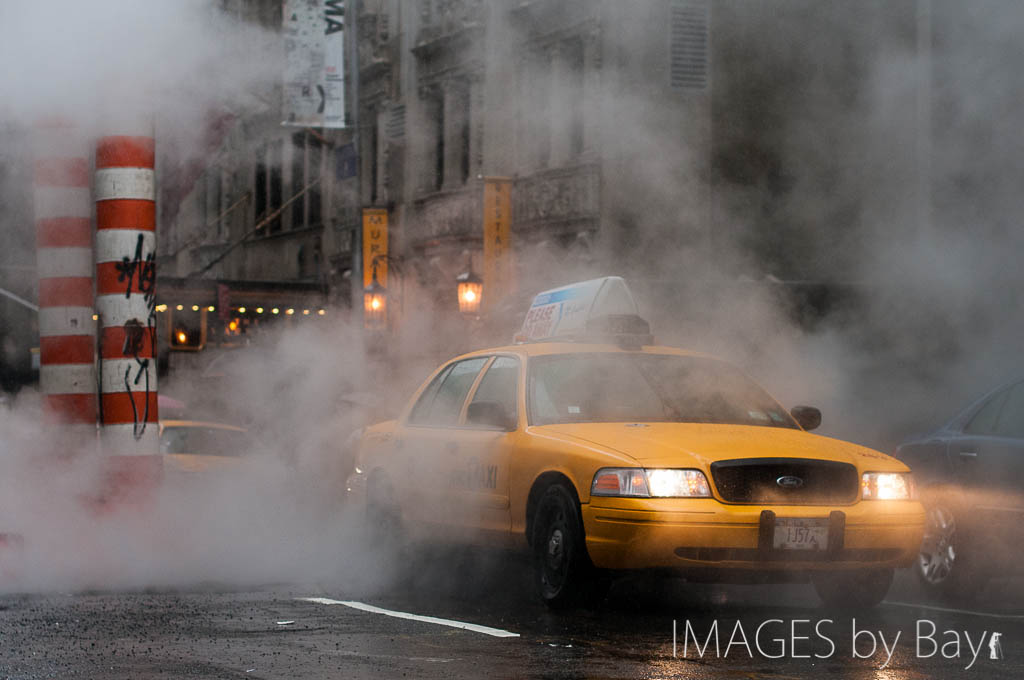 My background for using WordPress goes way back in 2005 when it was a very basic system. I still remember when I turned my first html site into a fully CMS (Content Management System) setup. The reason is that todays websites contain so much content that you simply need a smart system to keep it all organised.
WordPress is still my favourite because it's simple to setup and customise to your need – also it's platform independent because work is done online so if you are on Mac, Linux or Windows doesn't matter – the user interface is the same.
WordPress & Photography
Anyhow, why will I suggest photographers and artists to use WordPress? Well simply because most of you will be able to set it all up by yourself. Maybe you will need help on the way, but hey have a look at the support page!
How to get started. First you will need a place to install WordPress. At wordpress.com you can get a hosted site setup in minutes and start posting you images. Well It's good for a beginning but if you are really serious about the website I really think it's a good idea to have a self-hosted site you will need a web host who meets the minimum requirements and a little time.
All of my sites are on Mediatemple which I've been using for years. Well this is not about hosting and I will not try to convince you that Mediatemple is the best but I'm just saying I prefer them! Many hosts today have a one-click-wordpress-install feature so It really is simple to get going – the most difficult part is to sign up for a host you trust!
Then you need a few minutes to install WordPress following these instructions: Famous 5-Minute Install unless of cause you web hosts have a 1-click install feature as mentioned above.
With a basic WordPress installation you are ready to publish your images, photos or tips and tricks about photography. With the Jetpack plugin you can make some spectacular galleries in you posts.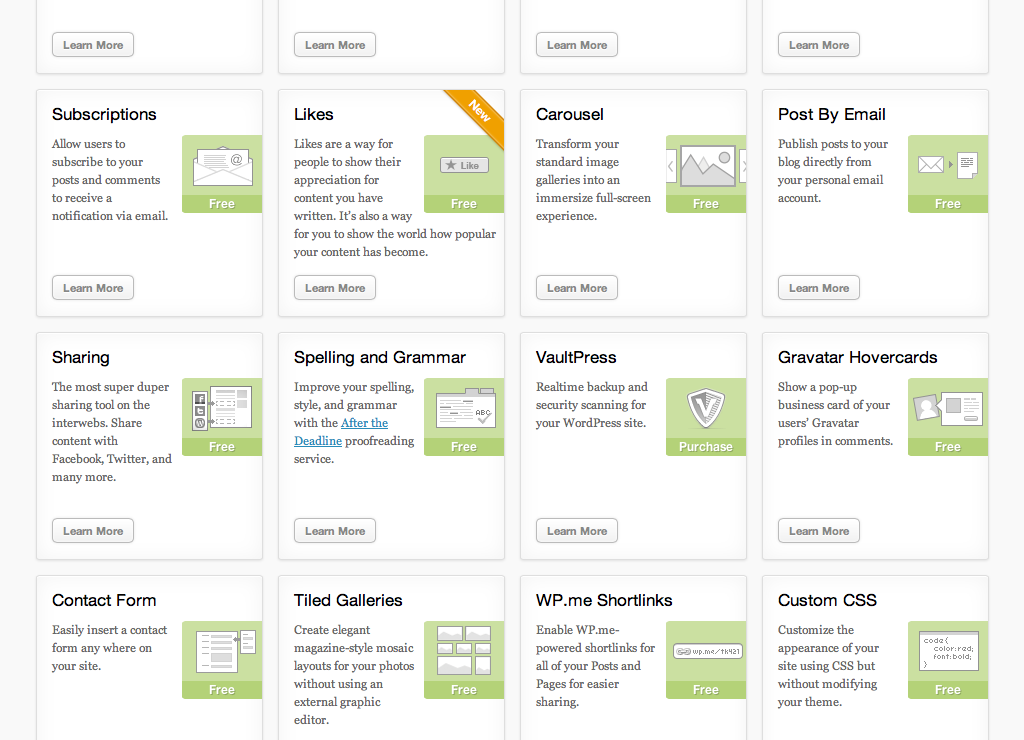 But the plugin also have a lot of other neat features like stats! But first of you might want to look at the Tiled Galleries and Carousel. When activated you will want to go into WordPress > Settings > Media and check the box for "Display all your gallery pictures in a cool mosaic."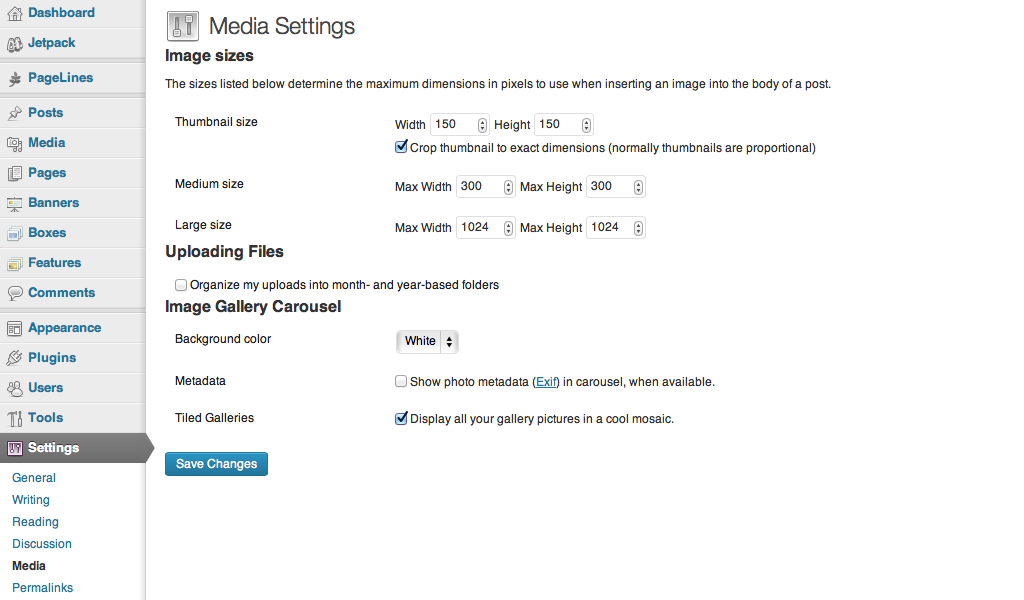 Another great plugin for photographers using WordPress is the NextGEN Galleries maintained by Photocrati. NextGEN Galleries offers great functionality for organising and uploading images from your computer to your website.
Now if you are convinced go find a web host and setup WordPress and learn how easy it is to get an nice website up and running.
Martin Bay