Photograph from another cold day at the Sea. I like the ever changing structures of the sea – the sand next to a small stream make this miniature landscape of sand.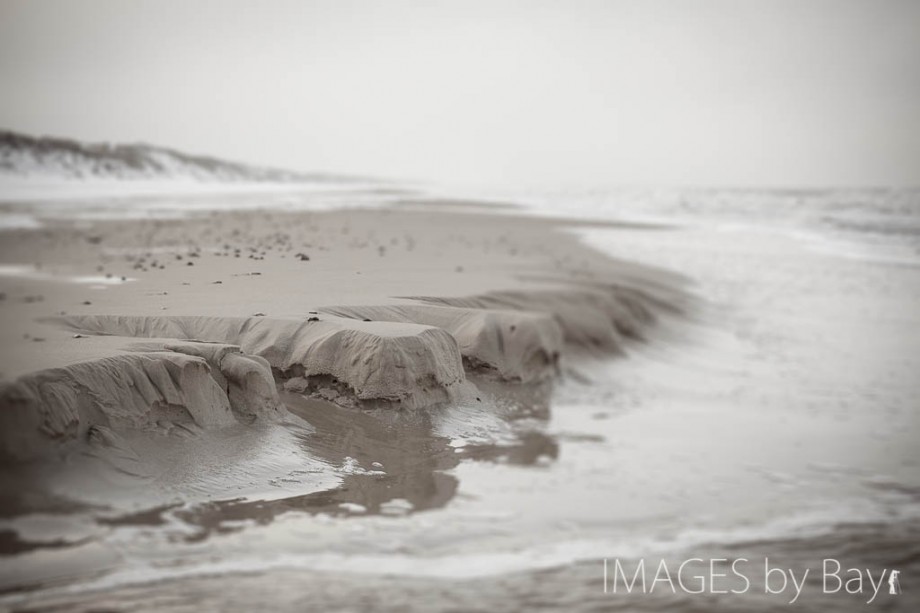 I have edited the image a bit to focus in to the details and textures of the sand in the foreground making it a miniature landscape on the beach near Blokhus, Denmark.
I like to play around on the beach with my camera and everyday has a new task or challenge – throughout the seasons the topic and subjects change. I love winter for the calmness and quiet atmosphere which I often try to capture in my images. I hope I succeed!?
The image was captured with the  Canon 5D Mark II and the 24-70mm f/2.8 zoom lens.
Martin Bay