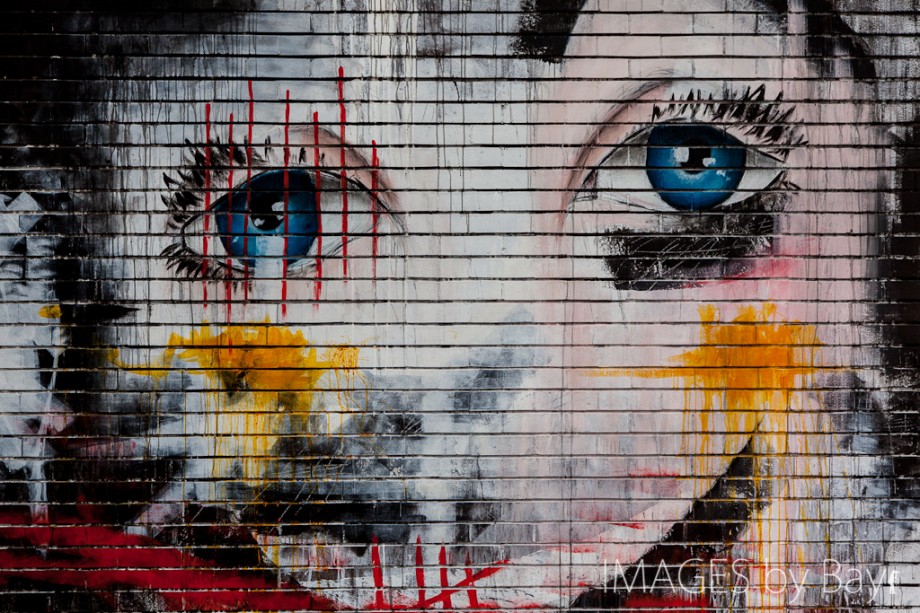 Bristol Graffiti and Street Art is so much more than just Banksy. Bristol's street art scene is very diverse and must have many talented artists working their way through the city. We spent a day in the center of Bristol mainly on the hunt for Banksy's work but were pleased to see how much more the city has to offer in terms of great street art.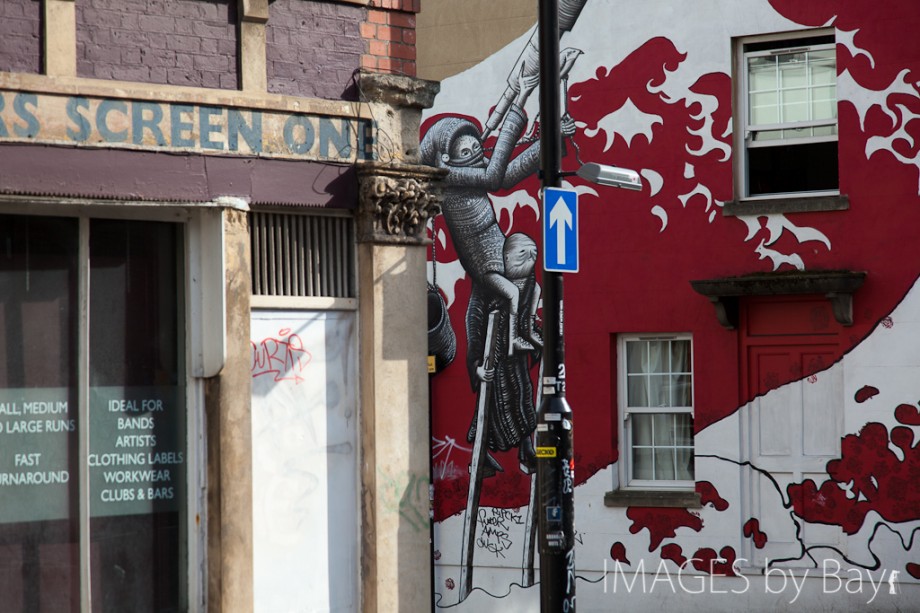 I will just post a few images and let others do the foot work to collect and show the rest. I think that in most cases it's great when it really art and not just a few tags on the grey walls. After all it require skills and a lot of work… and paint!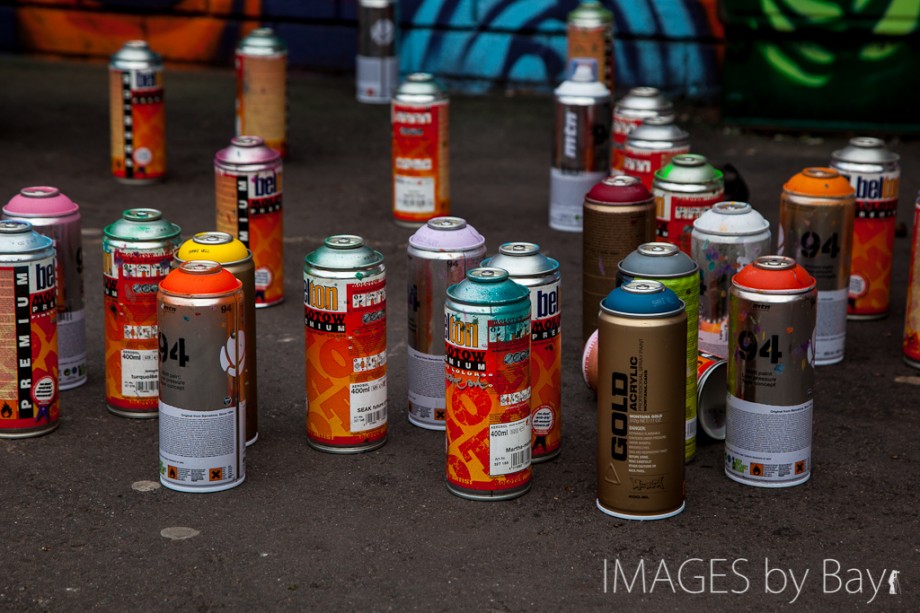 Enjoy the images – the artwork is copyright the respective artists!
This was the last post from Bristol for now – I might post more later but now it's time for some Exmoor and Cornwall shots.
Martin Bay