This photo of the small Danish beach houses at the west coast of Denmark is one of my favourite images from this part of Denmark. I just sold a great copy for a large print through Foto Factory! You can get one too.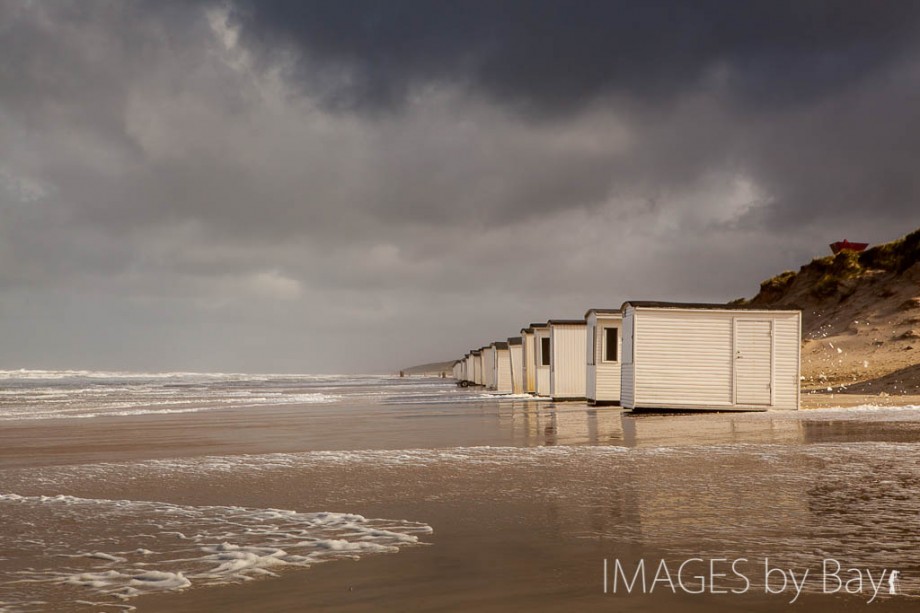 The shot is from one of the rare storms happening at spring flood which mean the water get really high and wash all the way up to the sand dunes. I hard for the houses and many of them were completely flooded and moved around. I particular like how the sun strike and the foam from the sea blow in the air just behind the first hut.
As mentioned I just sold a large 135 x 90 cm digital print of this image which is very pleasing…
The photo was captured with  the  Canon 5D Mark II and the Canon 24-70mm f/2.8 zoom lens.
Enjoy and share the image – Thanks.
Martin Bay