Winter at Lake Slåensø in Denmark. This is one of my favourite place in the hearth of Denmark. I have come to this place since I was very young to enjoy the beautiful nature around lake Slåensø.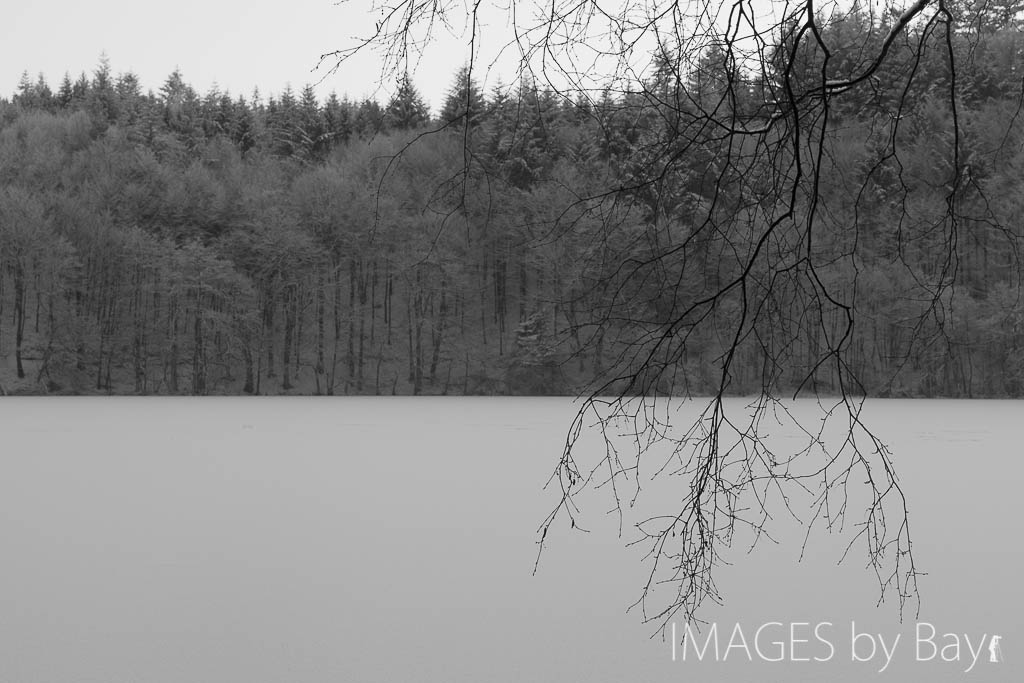 The image was captured on the first snow this year and show some of the calmness and beauty this place can hold on a cold winter morning. The lake have to most clear water and is situated at very high latitude in Danish standards so the ecosystem in the lake is quite spectacular.

The photo was captured with Canon EOS 5D Mark II and Canon 24-105mm f/4 zoom lens. This was one of those days where you return to the car with frozen hands and feel so clean inside after hours walking around in the frost clear air.
Martin Bay