Photography setup is not about equipment and I will not try to compare sharpness and other characteristics of various lenses. I will try and explain my concepts of photography. Checkout my gear on KIT right here: https://kit.co/martinbay
Camera equipment i use
First of all get a good all-round camera to get started. Just get out there and shoot the images you like and anjoy – the more you spend with you camera the more you learn about what photography is really about. It's not about gear but about passion and fun. Try and focus on something specific like your kids, your garden or a holiday. Later you can get more general and adventure out in landscaper, nature, portraits or something else – whatever it is, just get out there and explore your interest so you can find your style and genre.
My favourite camera is at the moment the Canon 5D Mark II but there are many other models and camera makers making impressive cameras. Have a look at Joni Niemelä who use Pentax series cameras and Pat Corlin who is devoted to Nikon cameras, both very skilled photographers.
Having a great camera will make you want to add some lenses as well. It can take some time to realise what you actually need and what's your favourite lens. Often beginning photographers will want to expand their lenses but in the beginning you will most likely get the best start with only one standard zoom or a standard 50mm lens. As your photography evolve you will realise you have plenty of equipment or you will start wanting a tele lens or a wide-angle lens – or maybe both 🙂 Or you might want a specialised Macro lens to get zoomed into the live of small insects or getting close on flowers.
I often use the Canon 50mm f/1.8 or 24-105mm f/4 when I just want to go for a walk in the neighbourhood. If I go for a hike I will pack the big bag and howl the tripod on the back as well.
Have a look at some different examples.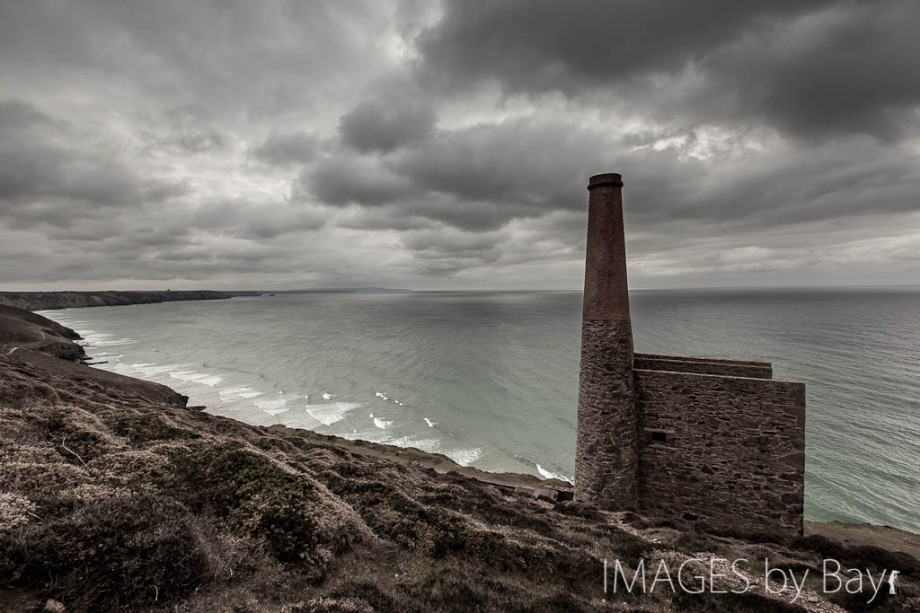 The above image was captured with the Canon 16-35mm f/2.8L Mark II @ 16mm on the Canon 5D Mark II, which mean the angle of view is 108 degrees. You  can take in large landscapes and include big objects with this lens.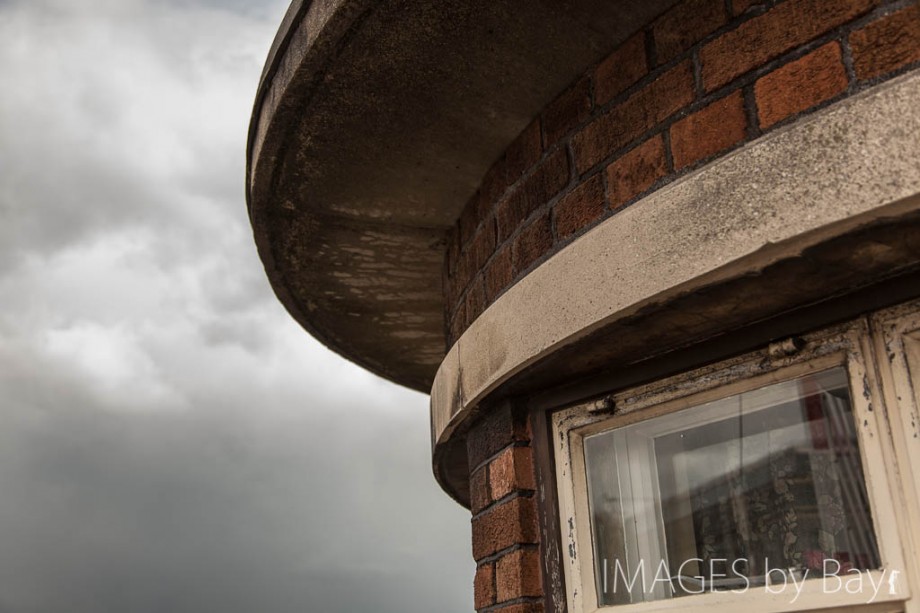 The lookout image from Bristol old harbour is captured with the Canon 24-105mm f/4L lens @ 40mm on the Canon 5D Mark II. The lens is a perfect walk-around lens with its versatile zoom range it's and important part of my photography setup. The built-in image stabilisation is also great for low-light situations when you don't want to use a tripod.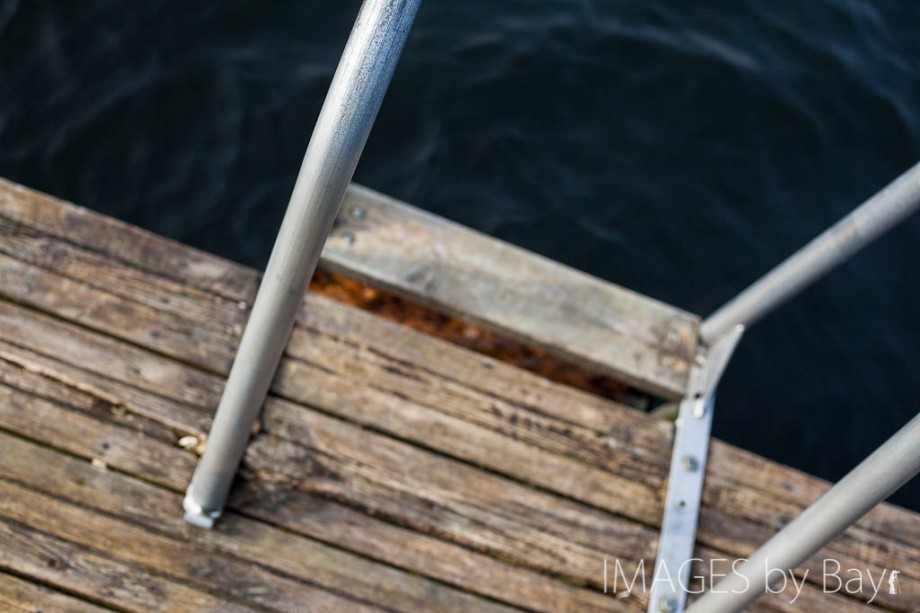 The 50mm f/1.8 is great for many things. The above shot is from one of my walks in Denmark – the image is from a swimming jetty at the Danish lake Alminde (Alminde Sø) near Silkeborg. I love the way you can apply your focus on a very narro and out of center area.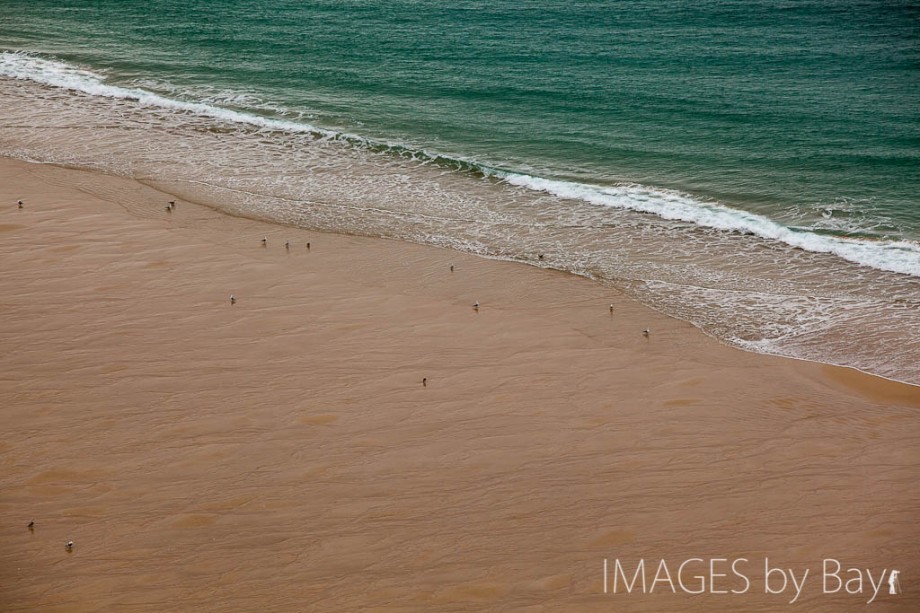 Here is an image of beach with some amazing green wanter from Cornwall, England. The image is captured with the Canon 70-200mm f/2.8L IS and show how you can use the lens for close-up of landscapes when you want to zoom in on interesting parts. I love the sharpness of the lens and the only downside is the weight of the lens.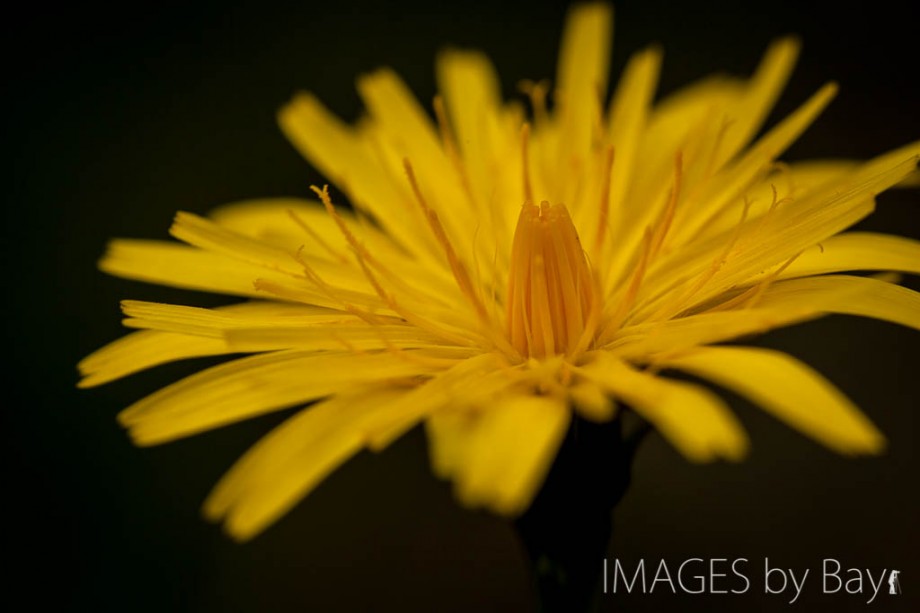 Wanting to get really close you would like the macro master the Canon 180mm f/3.5 Macro Lens. With a 1:1 magnification and razor sharp images it is really and adventure to zoom in on small flowers or the life of insects. I love using this lens with natural light.
Computer equipment
I want to put this into two categories. I have been traveling a lot and I need to be able to store and edit images on the road but I also need to have a super fast and a large storage computer at the studio to manage a large catalogue of images.
On the road: I have found that the Macbook Air is fast enough for editing RAW images from the Canon 5D Mark II, it also work for some basic manipulation and is plenty for publishing.
In the Studio: At home I have the space and power I need for a large dream machine of a Mac Pro for heavy imagery. It's filled with hard drives for storing a big library and organising all my images. I also have a lot of RAM to merge large panoramas and do a lot of editing on a big screen. This is the perfect work stations for the days you spend 12 hours in front of the screen.
Editing Software
Adobe Photoshop Lightroom and Adobe Photoshop is a must and two important tools to master to get the most out of my images. It is nearly the only software I use and together they are plenty for most photographers.
Adobe Photoshop Lightroom is a great program for organising, basic editing and manipulation, printing, and export. The program is divided into a library module for organising, tagging and key-wording. A develop module for editing from the most basic editing to much more advance editing and filters. The most famous feature is the no-destructive editing which mean you can have many copies of one images with different editing. To publish your work there is a book, slideshow, print and web module with easy the production.
Adobe Photoshop is great for manipulation of images and is a completely different program when you want make serious changes to your images. The magic is that you can export your images from Adobe Lightroom directly into Adobe Photoshop and then back again when done editing – brilliant.
Internet Publishing
As you might already know I post my images here on Images by Bay along with text to describe the images, how I made it and what equipment I used. You can read about how to setup up WordPress for Photograhy. If you are new to digital photography you can read my basic Learn digital Photography tutorial.
Enjoy,
Martin Bay