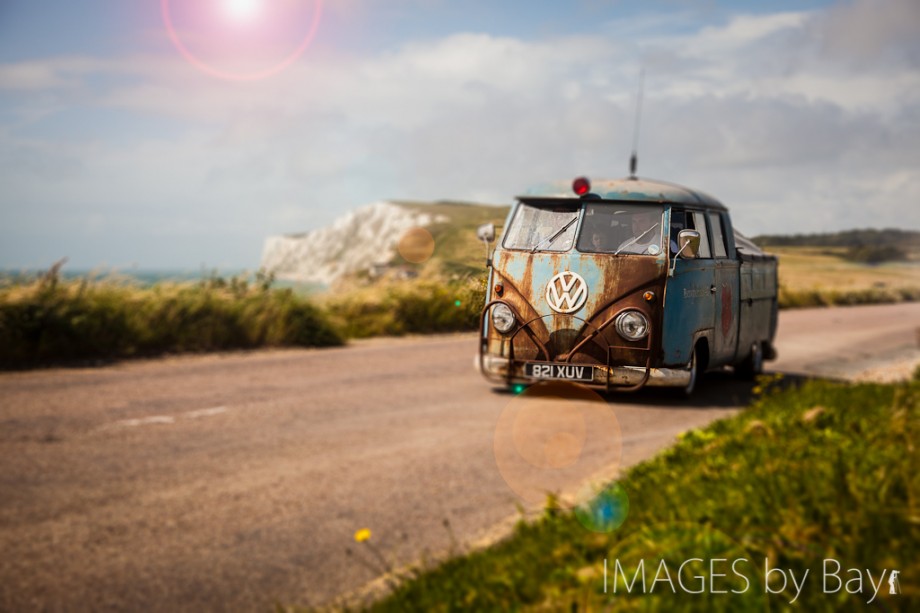 This is a good old and well used Volkswagen pickup a real treat to see driving by on the road at the V-Dub Island rally on Isle of Wight. The Image of the Volkswagen Type 2 pickup have, like the other V-Dub images been edited in Adobe Photoshop and Lightroom to a some miniature effect.
The image was captured with the Canon 5D Mark II and the Canon 24-105mm f/4 zoom lens on Isle of Wight near Compton beach. I imagine the back of the pickup were filled with surfboard and wetsuits ready to go surfin on the beach.
Anyhow let me know if you are the owner and have more information about the van and would like a wallpaper!?
Cheers,
Martin Bay