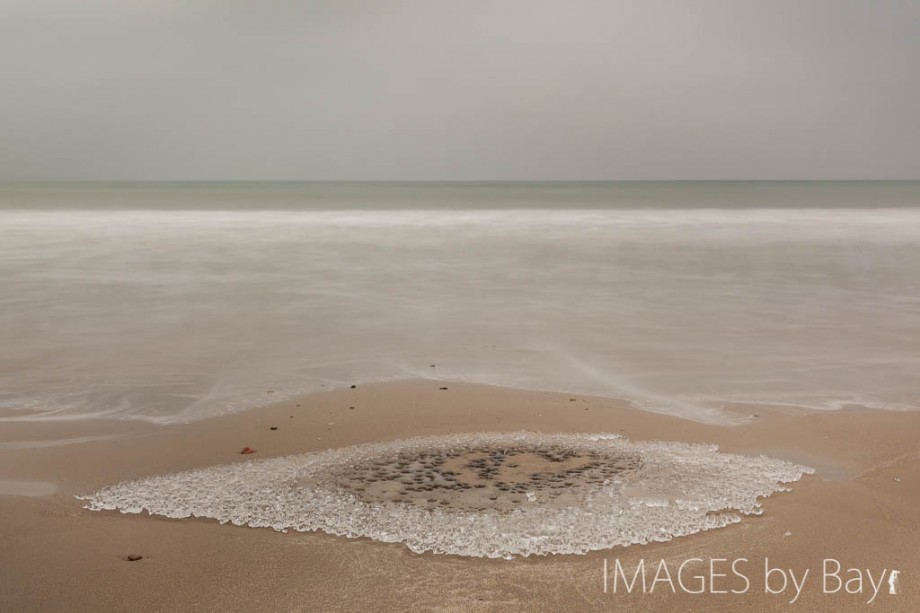 Danish West Coast at winter time. The Winter has come to Denmark with frost and snow. I've been busy indoor to sort and edit images in Adobe Lightroom so I found some great wither images I will post in the coming days.
The above photo was captured at the Danish west coast after a night with heavy frost. I was laying on the ground with my tripod at a very low angel – it was freezing! I look forward to getting some time out with the camera and get some nice wintery shots with snow and ice. I like how the seasons are changing the landscapes and how we see it.
The photo was captured with the Canon EOS 5D Mark II and 50mm f/1.8 lens.