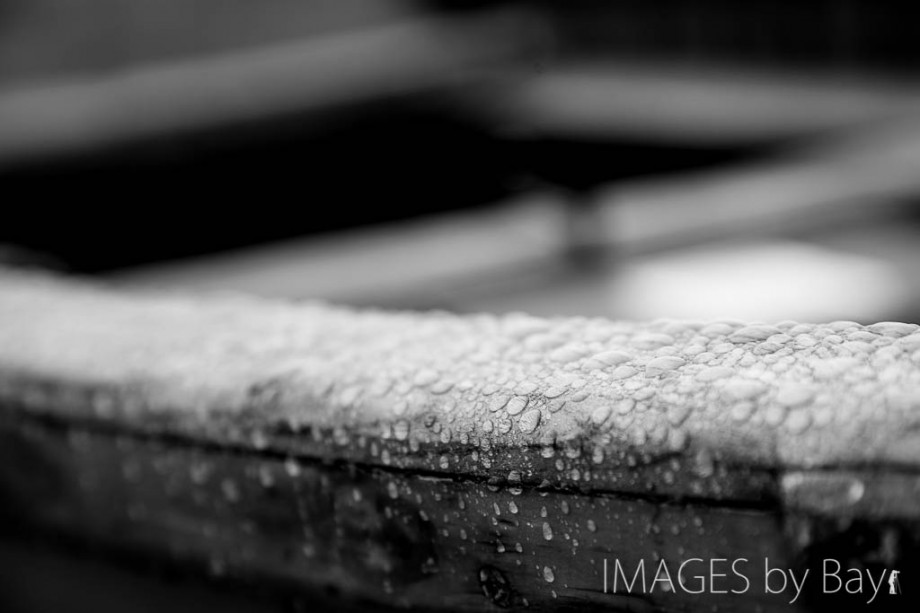 The image, wooden boat with water drops is captured one early morning on the beach in Devon. I really think is a nice moody black & white photo to relax you eyes.
I like walking around early in the morning when you have everything for yourself, no wind and water have saturated the colours. This image is captured on a small beach in Dorset when we traveled around in Great Britain. We came to the small beach and found a lot of small fishing boats, tractors and sun chairs – a really nice setting for some great atmospheric images.
Enjoy the boat and let me know if you are interested in a canvas for the wall.
Martin BAy