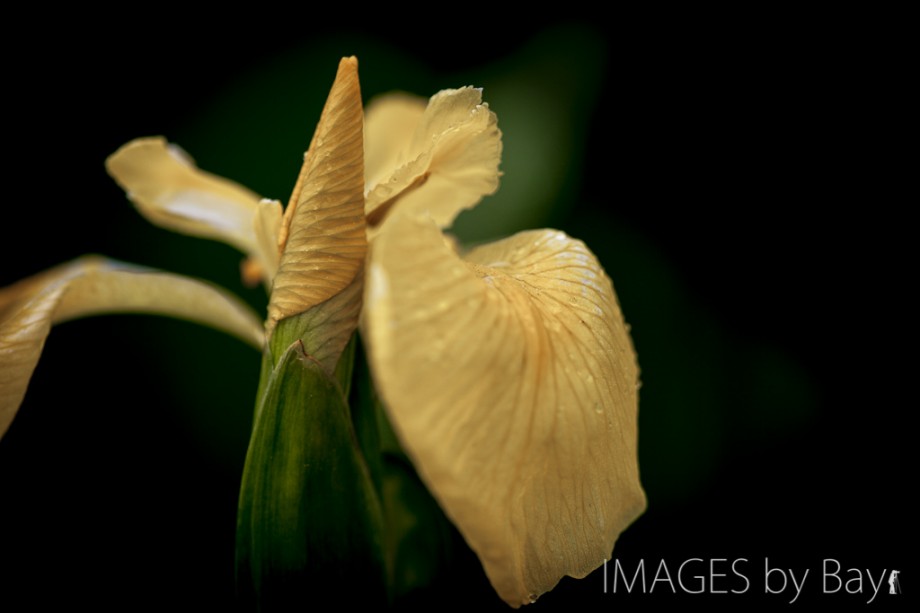 The Yellow Iris (Iris pseudacorus) captured on Harris the Outer Hebrides. This was one the first day we spent on Harris after arriving from Isle of Skye in the beginning June. We arrived very early so had a long day we used walking out on the east coast near Scalpay Lighthouse. We saw minke whales just of the Coast and we had some time at the light house where we took these images of the beautiful Yellow Iris with water drops in the old lighthouse garden.
Here is an other image of the yellow iris' leaves with water drops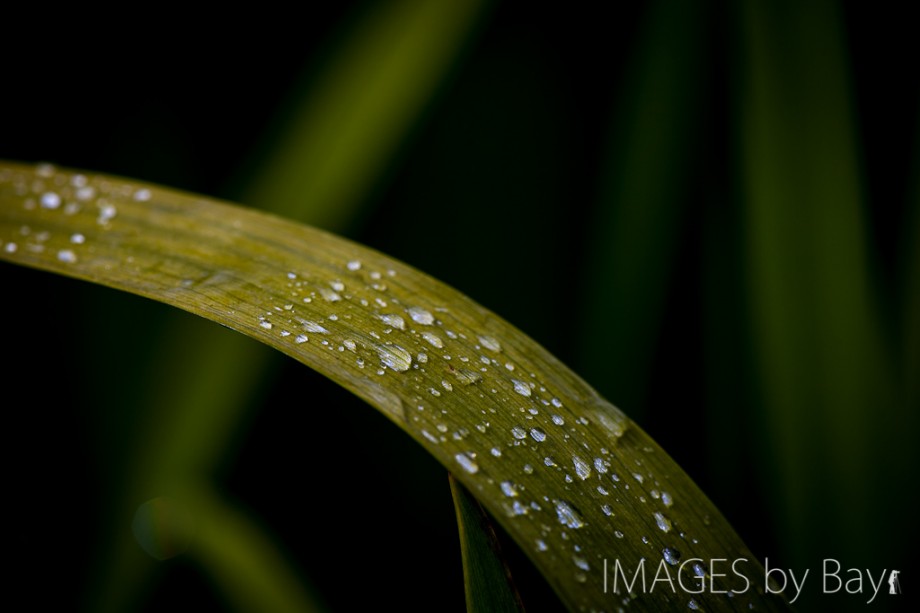 I really like the yellow flowers the are so spectacular and and on this day the overcast light make the colours very saturated. Just as beautiful are the green leaves with water drops.
The images have been captured with the Canon 180mm f/3.5 Macro lens and the Canon 5D mark II solid on the Gitzo. The weather was perfect for close-up as there was nearly no wind.
This is a very nice place to go for a walk and the lighthouse has lots of history and the nature is as it is here on Harris — Beautiful!!
Enjoy
Martin Bay