Was so lucky to catch this little red Morris Mascot in front of Foto Factory the other evening. What a car!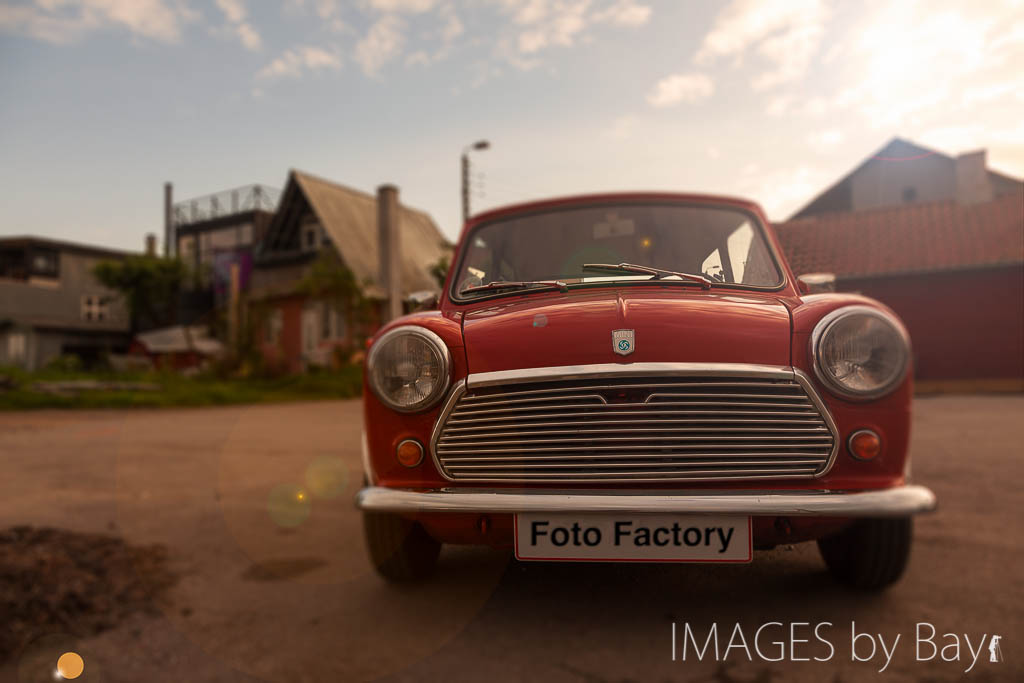 I like these old cars. They are awesome to drive and just look so cute. I've edited the photo in Photoshop to give it some atmosphere and make it stand out from the surroundings.
I captured the image with the Canon 5D mark II and the universal zoom the Canon 24-105mm f/4 lens. All handhold while getting really low to give it a nice perspective.
Hope you like it – if its your car you should drop me line for a wallpaper for your desktop or maybe even a small print!
Martin Bay