Early morning photo of the reflections at the Danish west coast near Blokhus. I like how the golden light in the sky paint the clouds in the sand giving the image an extra dimension.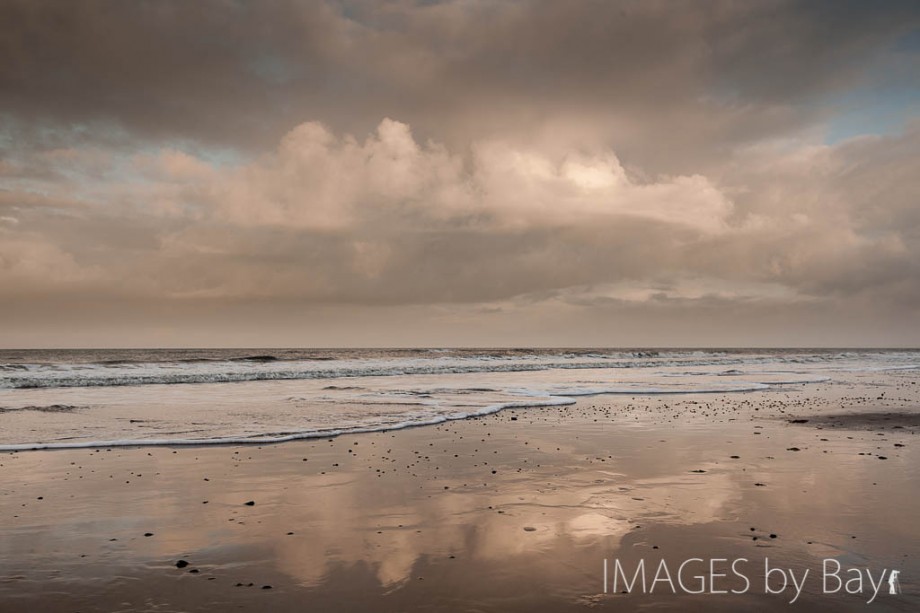 This photograph could have been captured many places along the danish west coast and I like how it captures some of the most beautiful light you can have in this place. I much prefer this compared to a vivid sunset and think it represent the landscape much better even though it is a rare sight.
The image was captured with the Canon 5D Mark II and the Canon 24-70mm f/2.8 zoom lens. You can get a copy of this photograph on Foto Factory.
Martin Bay